The Mesa Amphitheatre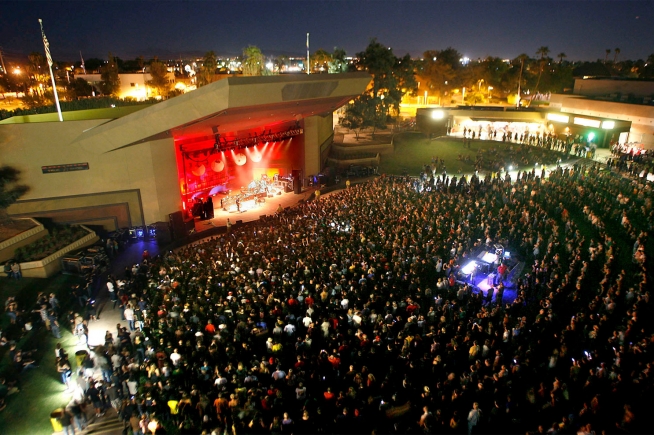 The Mesa Amphitheatre
263 N. Center Street Mesa, AZ 85201
The Mesa Amphitheatre
The Mesa Amphitheatre is best known for its great location and tiered lawn – big enough for great acts, and intimate enough for everyone to have a great view of the stage!

The Mesa Amp draws concertgoers from a market of more than 3 million people. Located just 15 minutes from downtown Phoenix, this open air concert venue is also popular for daylong festivals and community events. Visit Mesa Amphitheatre!

Mesa Amphitheatre is owned and operated by the City of Mesa Parks, Recreation and Commercial Facilities Department.
Website: https://mesaamp.com
Phone: (480) 644-2560
Where:  263 N. Center Street Mesa, AZ 85201