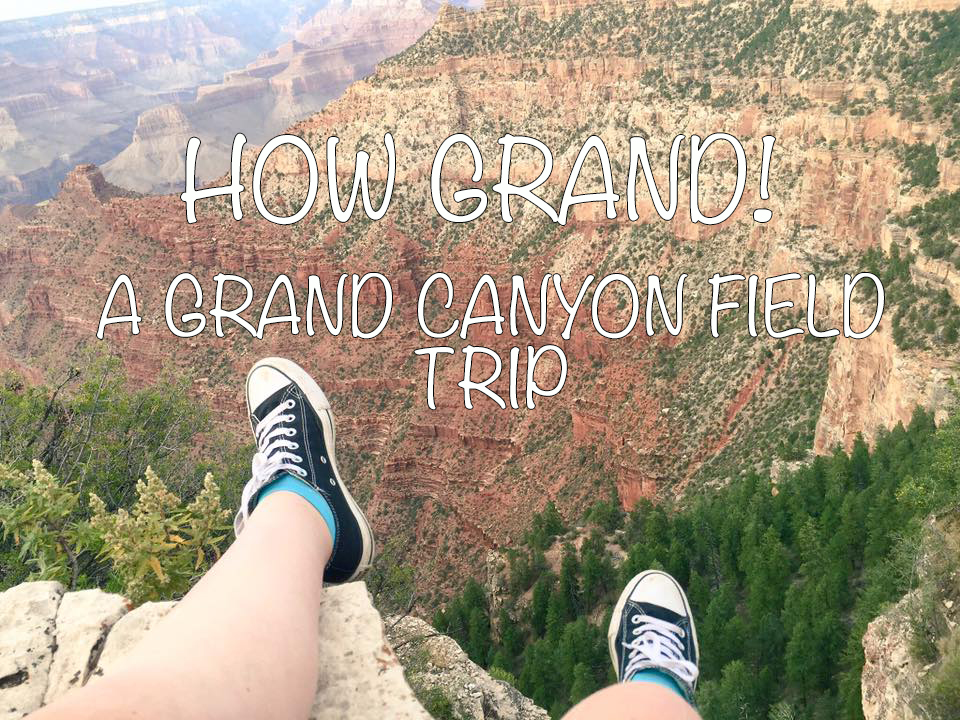 Recently, I took a field trip to the Grand Canyon, sharing the backseat with one of the best dogs I've ever met. The trip was kind of spur of the moment and we ended up just going with the flow—stopping at Bearzona along the way. But I'll probably never forget my trip just because of how incredible the Grand Canyon was.
The Drive:
As most drives are in Arizona, it was beautiful. I loved watching the cacti disappear as we drove through the mountains and then be replaced by forests of trees. It was such a cool contrast. And the level of enjoying life that the dog is at when she sticks her head out the window, is the level I want to be at.
In-and-Out on the Go:
On our way up, we stopped at In-and-Out and it proved to me to be best the road trip food. I feel like I've had so much In-and-Out during my time in Arizona, but I can't ever see myself getting sick of it. Plus I'm going home soon, which means no more In-and-Out for me. 🙁
Bearzona:
For anyone who hasn't been to Bearzona, it's basically this drive through zoo. Bears, wolves, goats and bison all roam free within certain enclosures. So of course, we had to do it. It took less than an hour and you got to be up close and person with bears. I was a fan at the time, but once the bear was almost thisclose to the window, I was out. I'll let the bears enjoy their forest if they let me enjoy my house.
The Grand Canyon:
I have never seen anything so beautiful in my life. The fact that nature created what we call the Grand Canyon is incredible. There were different points to go to where you could get a different view. I even took a step onto this small outlook and sat on the edge, letting my legs dangle off the edge of the canyon. Like a boss. It was amazing. I loved it.
Even though my pictures don't do it justice, the Grand Canyon was definitely one of the coolest things I've seen while in Arizona. I highly suggest everyone go; it's worth it. Plus, you can stop at Bearzona and get a cool little sticker. (And see some animals I guess)