Looking for a fun way to experience some art and culture? Head on out to any of the free family weekend events at the Phoenix Art Museum! There is so much to see, experience, and learn at the art museum here in Phoenix. You can take the whole family for a unique experience without an added expenses! It's fun on a budget where you also learn something, what could be better than that!?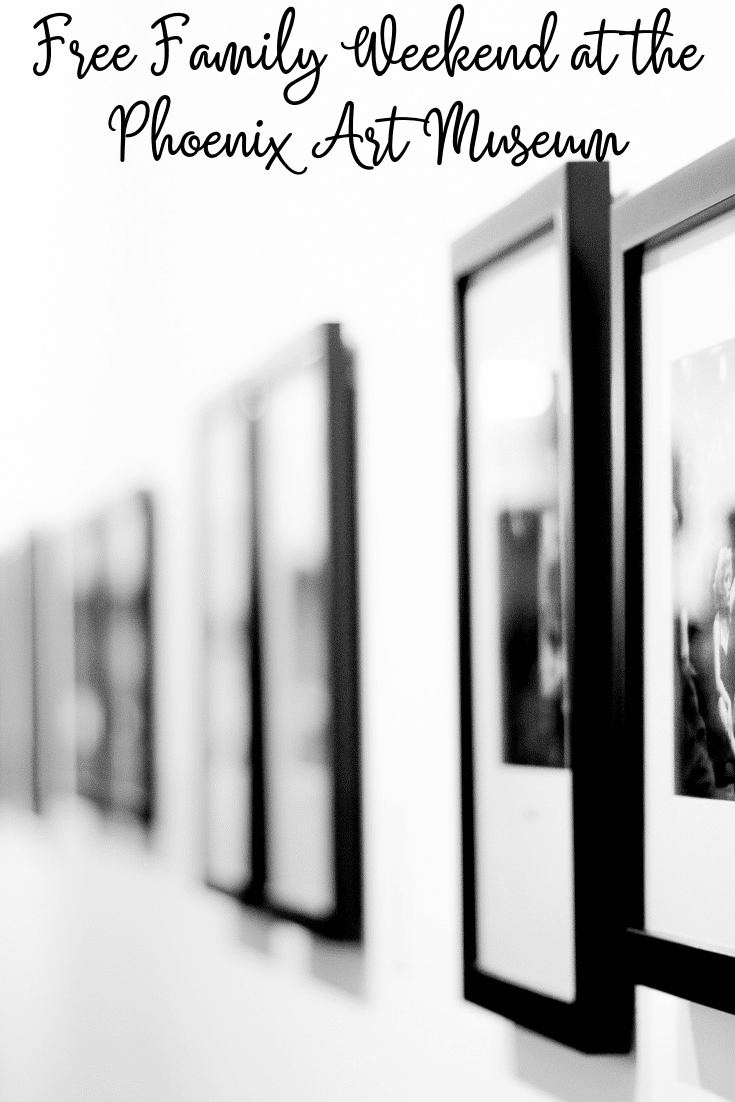 Free Family Weekend At The Phoenix Art Museum!
The heat may have everyone at home feeling like still-art, but it's time get moving to the Phoenix Art Museum!
Free Family Weekend at the Phoenix Art Museum is available on the second weekend of every month.
It features a special hands-on, educational programming and/or entertainment designed to appeal to visitors of all ages. Activities include scavenger hunts, live performances, story time, free tours, and more.
The free family weekend is just as it sounds…family friendly. Kids and adults alike to learn something, have fun, and enjoy all the the Phoenix Art Museum has to offer without breaking the budget! Free Family Weekends are a great way to experience the museum!
Here is where you can learn about all the details about Free Family Weekend event at The Phoenix Art Museum!