Here at MCLife Phoenix, we're committed to bring you the best of your community. You live, work, shop, eat and play here – and so do we! And we love this community and all the little businesses and organizations that really make the Phoenix community home. One coffeeshop that incorporates homey feel while also serving up delicious coffee is none other than Lola Coffee!
Let's make one thing clear: Lola Coffee is not Starbucks. It's better. With it's bright yellow front and loopy script welcoming you inside, it just gets better as soon as you step inside. The smell of fresh coffee hits you, the aesthetic reminds you of those coffeeshops you see in movies (hey maybe you can find your One True Love) and the smiles on everyone's faces make it known that yes, you chose the right place to get your morning coffee.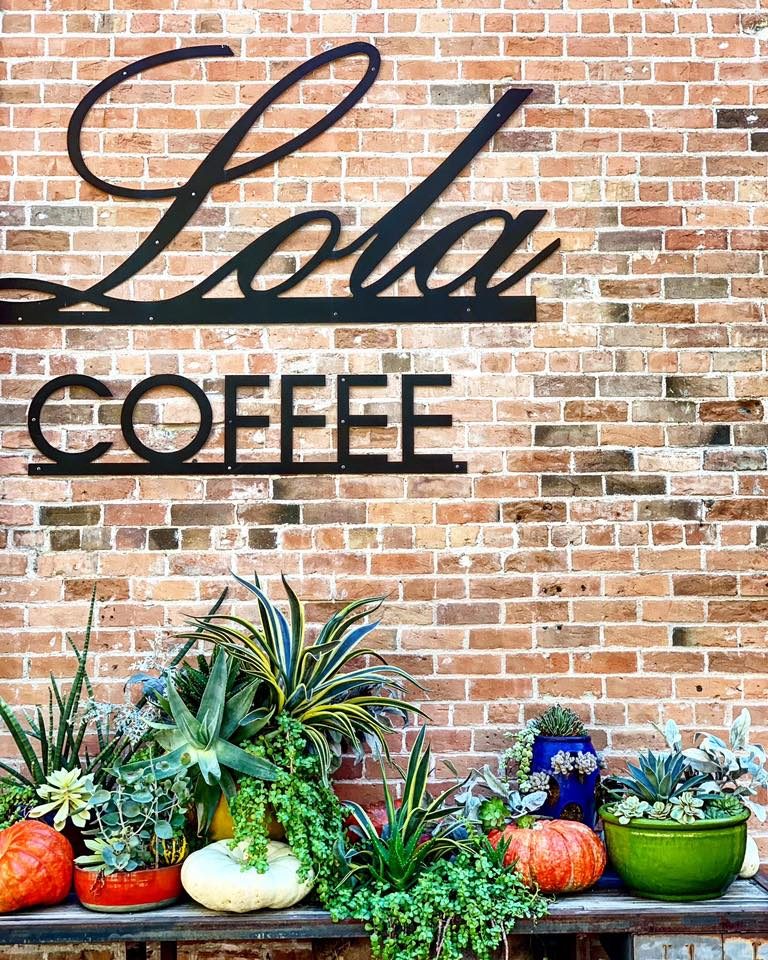 Even pair that morning coffee with a delicious scone or muffin – all seasonal flavors and always delicious. The Lola scones are what everyone loves: crunchy on the outside, but warm and soft on the inside and made right in house!
Settle in for the morning (or afternoon or evening) to really enjoy your coffee and pastry. Sit outside and enjoy the cool weather on their patio or find a seat inside and take advantage of the abundance of outlets (we know that's a very important thing these days) They have an ever changing gallery of local art – highlighting some of the most talented in Phoenix. Plus, of course, free wifi which combined with the delicious coffee and food….why would you ever want to leave? It's a classic coffee shop with style!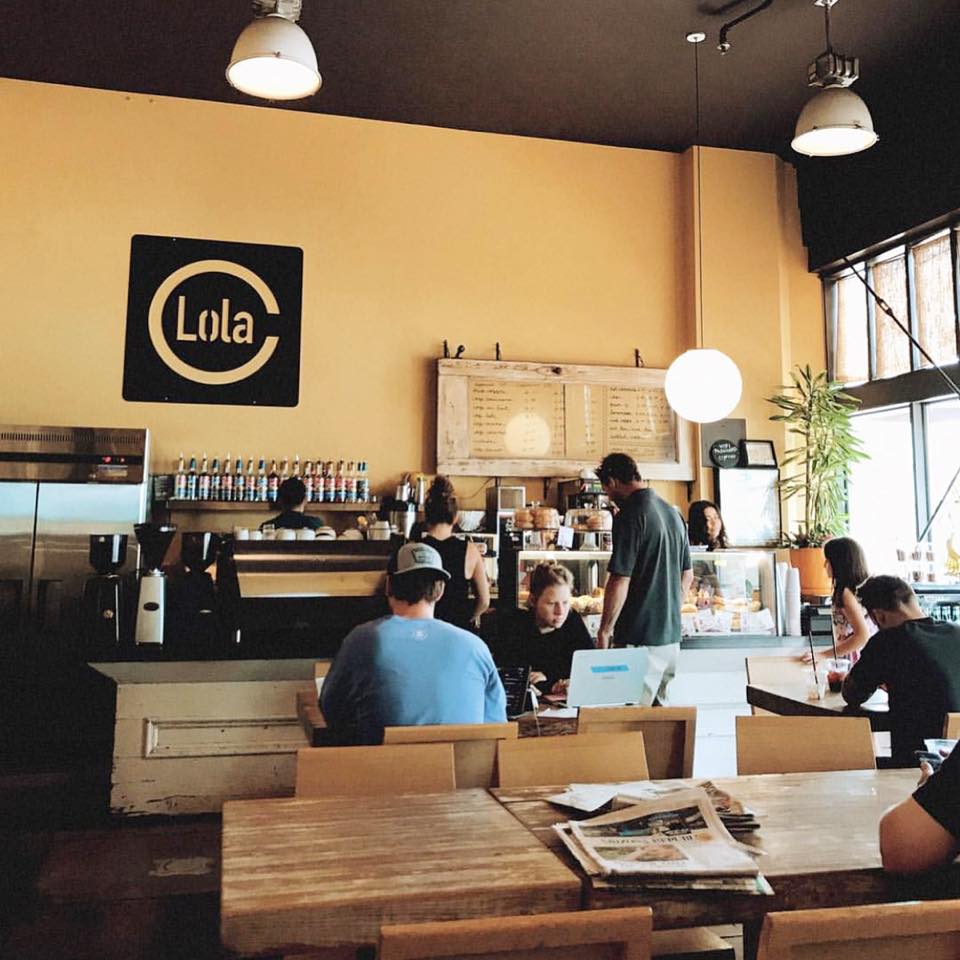 And if you're craving it, but can't make a pit stop (ugh our worst nightmare) make sure you pick up a bag of their espresso beans to make lattes at home!
Hit us up if you've been to Lola Coffee and loved it! Or if there's another local business you'd love to see us highlight!