Here at MCLife Phoenix, we love bringing you the best of your community! The best brunch, best vintage shops, best yoga studios and now it's time for the best burgers! And these guys really are the best because, well, they were featured on Diners, Drive-ins and Dives. It's Paradise Valley Burger Company!
God, in even just doing basic research into Paradise Valley Burger Co, our mouths are watering. And it's only 10am (at the time of writing this at least). Scrolling through the menu on their website – complete with pictures is enough to make your stomach growl very loudly. Each burger looks like it's own person and you can bet that it tastes just as delicious.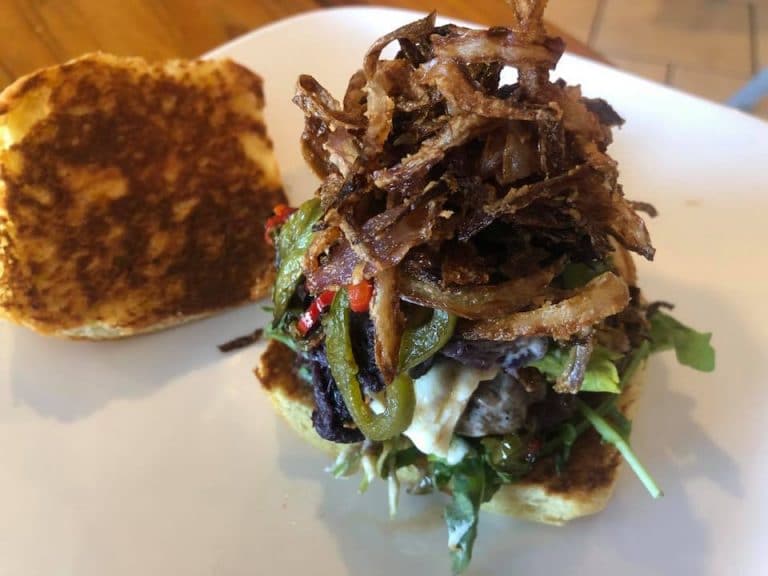 Opened in 2011, the burger joint quickly grew in their popularity because, of course, their burgers. The most popular one has to be the Country-Fried Burger and while we want to give you everything that's on it, even thinking about it makes us hungry. Just know that it's America in a burger. There's also burgers with booze in them (yes that's right), a few with eggs on top and even one with jalapeño ranch.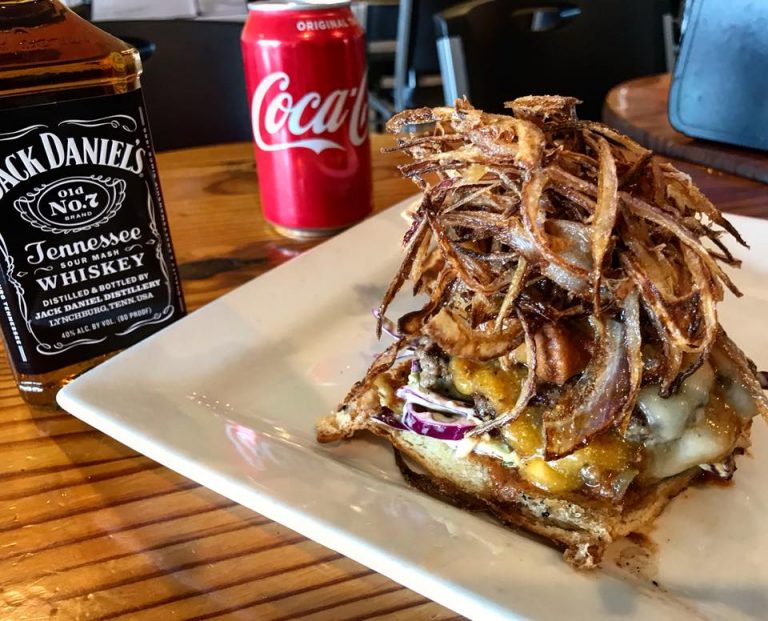 But don't fret! If you don't like burgers, they also have vegetarian options like the Pulled Vegetarian – a riff off the Pulled Pork sandwich. There's plenty of sides besides (lol) your normal French Fries like French Toast Fries or Carnival Corn. And yes, they have merch. Show off your Paradise Valley Burger Co. love with pride.
There's creativity and craftsmanship that goes into every burger that makes it unique and you can only get it…at Paradise Valley Burger Company.
Have a place you want us to highlight? Let us know!