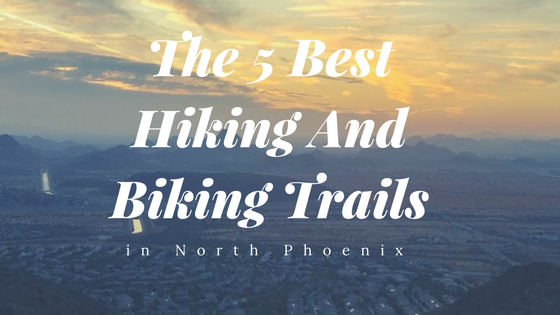 Living at The Place at Sonoran Trails gives you great access to hiking trails that lead you through the beautiful, ever changing Sonoran Desert. These trails can range from easy to hard and you can run, hike or bike them! Take a look some of our favorite trails and choose your next outdoor adventure!
Bobcat Trail
The Bobcat Trail is 2 miles and is a lightly trafficked back trail that is located at Sonoran Preserve. This hike/trail specifically is primarily used for hiking and trail running. Dogs are allowed on this trail, but must be kept on leash. It provides great views and scenery.
Apache Wash Loop
Because of the way this trail is shaped, it is popular to mountain bikers. The 6.6-mile hike/bike is a multi-use trail that passes through cactus gardens and allows unrestricted desert views.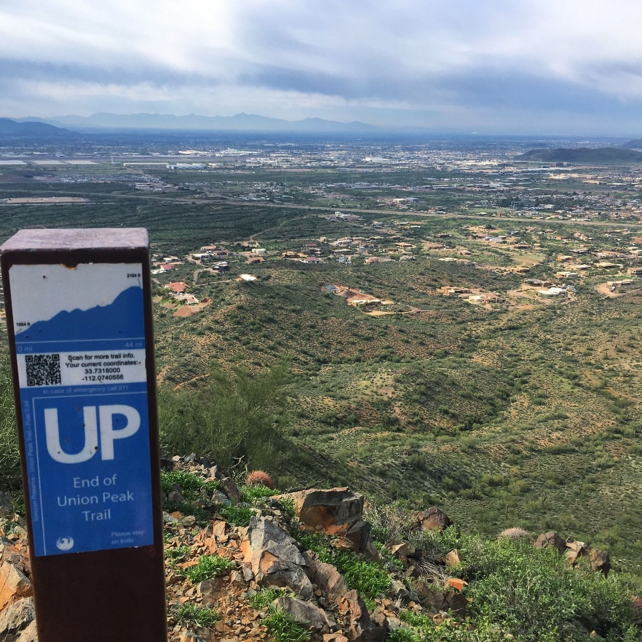 Union Peak Trail
While it is a smaller hike of .5 miles and not as bike friendly, it is set to be a moderate/difficult level. Bring your camera for this trail! It's said that you'll get a 360 view as you'll be at the top!

Hawk's Nest Trail
This trail is best used for hiking, trail running, horses and also mountain biking between September – May! At 236 feet up, the trail offers great views and is only .4 miles!
Dixie Summit Trail
The most difficult trail out of the bunch, but it offers great views! This trail is hiking only – so leave your mountain bikes behind!
Let us know if your favorite trails made the list — if not, let us know in the comments below. Otherwise, have fun on your next outdoor adventure!