When it comes to paying rent, even affordable rent, you might need some help. If that is the case, don't panic. We have some apps that can help pay your rent.
These apps are all great for earning some extra cash or credits on the side. They take very little effort too so it's not as intensive as picking up another job or extra shifts. If you have a busy schedule but still seem to need some help with rent these might be just the answer you are looking for!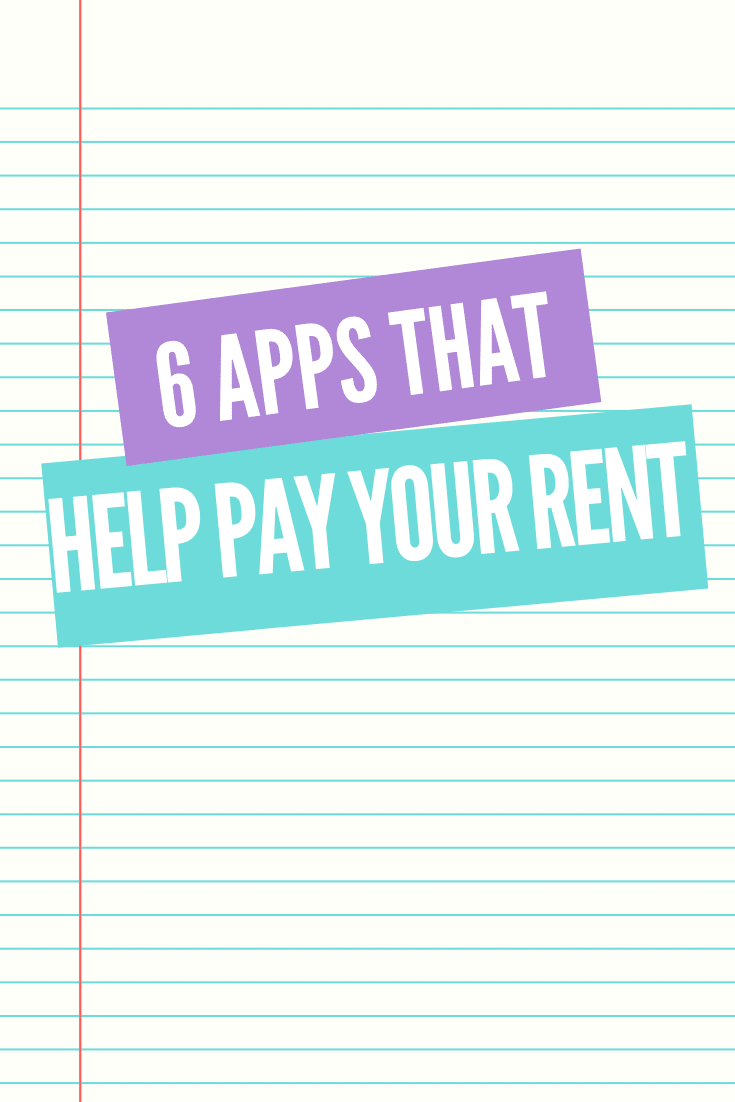 6 Apps That Help Pay Your Rent
InboxDollars
InboxDollars will pay you to watch short video clips online. Choose which videos you want to watch and answer a few quick questions about them.
Lucktastic
Get Free Scratch-off Tickets — Instead of a convenience-store stop, try scratching for free using an app called Lucktastic. Each day, it releases a new assortment of digital scratch-off tickets. Lucktastic says instant wins range from $1 to $10,000, in cash or gift cards to popular retailers.
Doordash
Doordash will pay you to pick up and deliver an extra meal when you're already out getting your lunch. With Doordash, you set your own hours and work as much or little as you want, meaning how much you make is up to you. You'll earn money for each delivery, plus tips.
Swagbucks
Take a few minutes each morning before your full-time job to complete surveys on Swagbucks. Companies want feedback when they're developing new products and services, so they pay Swagbucks to get your opinions. In turn, Swagbucks pays you to answer surveys online.
Mitsplay
A free Android app called Mistplay actually pays you for playing popular games like Words With Friends 2, Yahtzee, Clash Royale, Star Wars and more. As you play, Mistplay rewards you in points, which you can exchange for Visa gift cards.
Fetch Rewards
A free app called Fetch Rewards will turn old receipts into gift cards. It partners with tons of brands to give you points for every grocery receipt you share. Then you can exchange them for gift cards to places like Amazon, Walmart, etc.