Cowboy Up This Summer! The next time you are feeling trapped in the city and you need to escape the rat race, some relaxing fun are the Towns of Carefree and Cave Creek. These spots are sure to cheer you up, take your mind off the busy and hectic life of the city, and a trip to either of these spots is sure to clear your mind!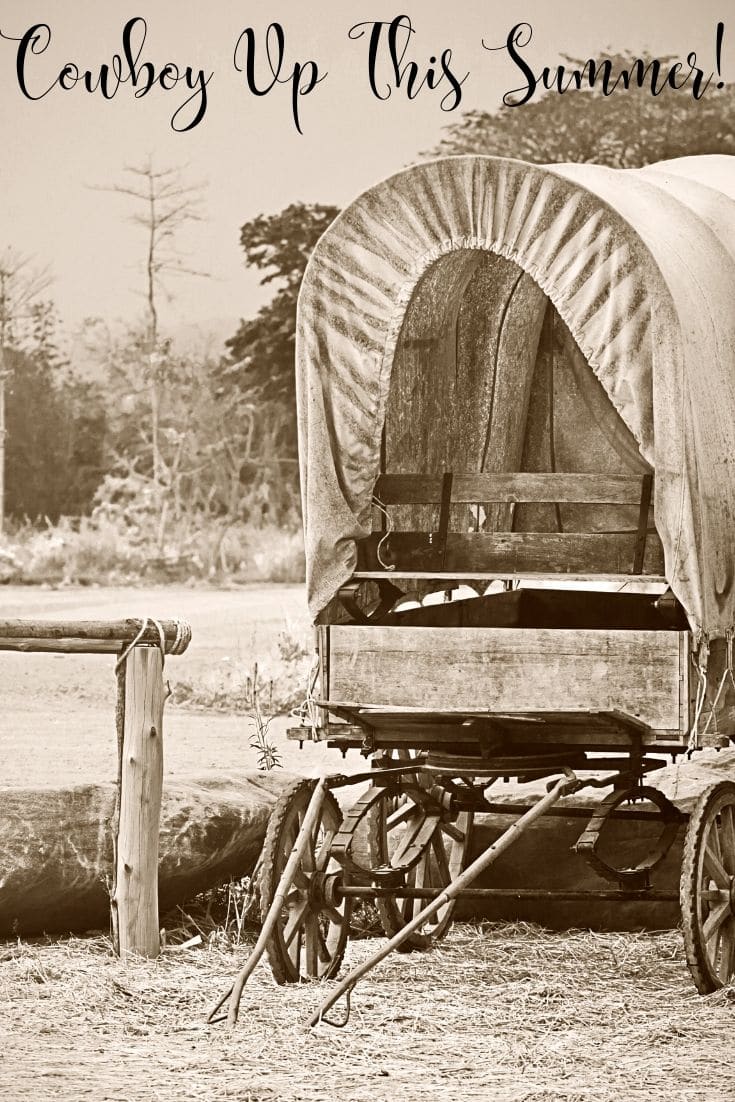 Cowboy Up This Summer!
Both Carefree and Cave Creek are towns in Arizona that pay homage to the Wild West days of yore. Each is just a short drive north from Phoenix or Scottsdale.
These Wild West towns have some things in common though. They allow you to explore the world as you may have never been able to see it otherwise. They have feed stores interspersed with secondhand shops, a hat shop, art galleries, and upscale home decor stores offering Mexican pottery and one-of-kind furnishings!
Not to mention that during November there is a Wild West Days event that features a parade, cattle drives, mutton bustin' which is bull riding for kids for you city slickers! If you can't make it for the event don't worry, throughout the year you can visit any of the Cave Creek saloons for two steppin' and bull riding and all the fabulous Wild West fun you could ever want!
Cave Creek is definitely your best bet with kids…it's more Wild West still alive and kicking than anything and Carefree is more dessert bliss and relaxation. Both towns offer amazing opportunities for vacationing though, golf courses galore and horseback riding trails!
The Rancho Manana resort in Cave Creek has a great spa though so if you need some time to yourself to get pampered and forget about life for awhile you won't want to skip that! It's towns like these that truly make us remember how fun history can be. The Wild West is something many of us can only imagine through movies we have seen on TV. With Carefree and Cave Creek just an hours drive away, you get to be carried off to a bygone era where life was a little more rough and tumble but arguably more simple and…'carefree'!