Summer is the perfect time to cash in on reduced rates being offered at Phoenix and Scottsdale's swankiest resorts and luxury hotels! Why invest in airport transportation, airline tickets, a rental car, and time wasted at airports, when you can enjoy Phoenix staycations in your own backyard?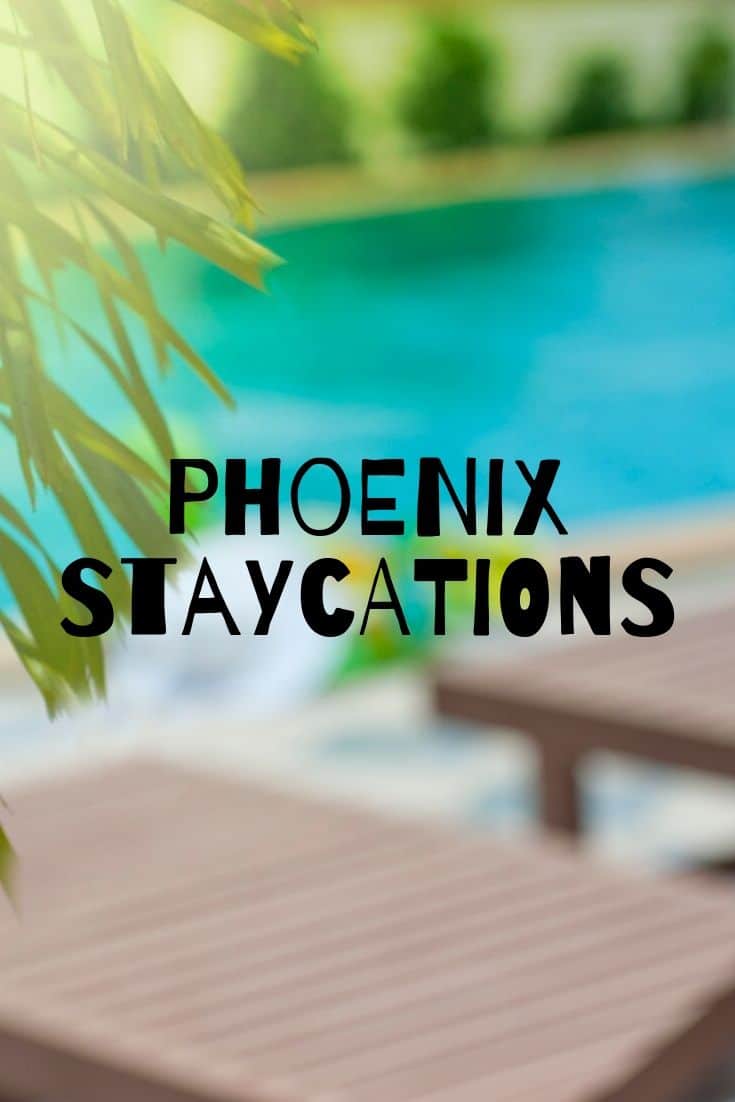 The Ultimate Phoenix Staycations!
Picture yourself taking advantage of secluded gardens, fantastic pools, romantic settings, luxurious spa treatments, exclusive golf, exquisite dining—you can find everything you need to relax at a Phoenix resort.
When we say enjoy it in your own backyard we mean locally…not literally in the backyard…it's way too hot for that! Fear not. These great resort locations will have you feeling like you are miles away relaxing in the tropics!
What are some good resort options local to Phoenix?
Here are some of our best recommendations for resorts in Phoenix and nearby cities. You'll want to check these all out and select your favorite…I'd recommend you take a couple trips and see which place you love best! At discounted summer rates you can likely find the savings to visit a few of these for a long weekend without having to break the bank or spend a ton on travel costs.
Perfect for a romantic getaway filled with pampering, luxury, and relaxation!
They're having their annual block party event and you won't want to miss out on the fun and excitement. Definitely a great choice for some fun near home. When it comes to Phoenix staycations they don't have to be boring, that's for sure! Did we mention there are 8 pools on site?!
This one is considered a luxury, historic, boutique hotel. How cool is that?!? Luxury and history in one spot. You won't be sorry that you visited this beautiful Inn for your Phoenix staycations!
The views are amazing, the accommodations are modern and comfortable, you'll wish you never had to leave!
Their summer specials are put to 20% off so you can have an awesome option for Phoenix staycations on a budget! Save on your lodging so you can splurge on activities and pampering while you are there!
This beautiful resort has an awesome spa so you can get pampered and head back home feeling like a brand new person!
Not only do they have an awesome on site bar and spa it's not unusual to see celebrities hanging out here. So you can relax and have a Phoenix staycation that is worthy of the stars!