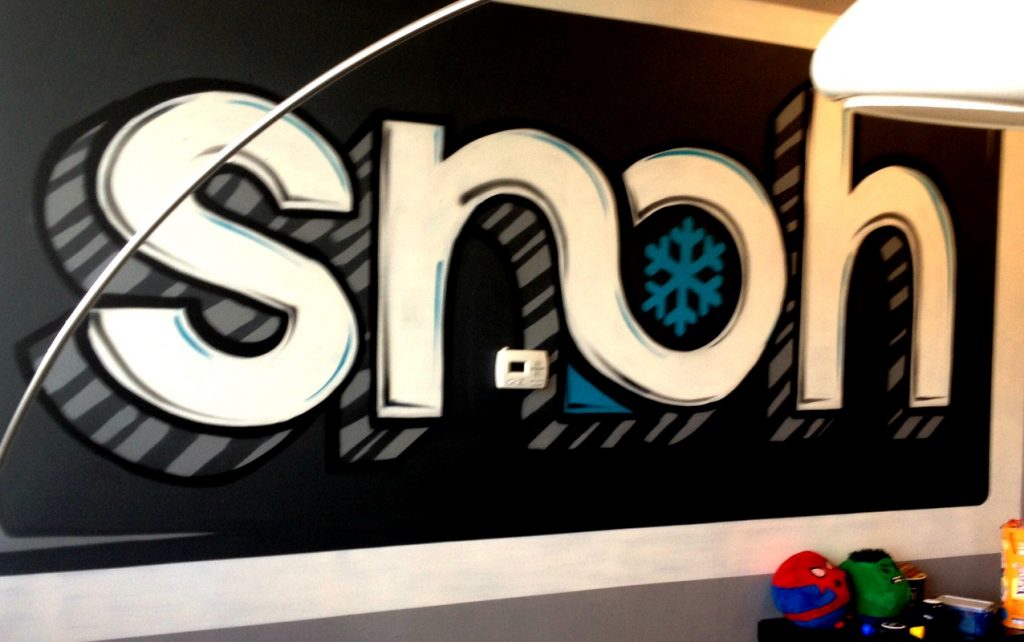 The weather pattern is changing and the mercury is rising. As the heat creeps up on us like an unwanted houseguest, we search for different outlets on keeping cool. Unless you have or know someone with a pool or venture out to a pool party hosted by a local hotel in the valley; anything indoor or heavily air conditioned is seriously the way to go. Movie theaters, the mall, and restaurants are all great options during hot sizzling days. But have you ever felt that after a long movie, or walk around the mall, or even after eating out, you want to indulge in something sweet and cool?
Snoh has been part of the valley community for about three years providing us with a diverse, innovative representation of traditional South Asian desserts of sweet deliciousness. The main star of all of their Asian inspired desserts is Snoh. This sweet, soft, fluffy textured shaved ice comes in all different flavors and toppings. You can create your own masterpiece or choose from 12 different variations. Either way, you cannot go wrong.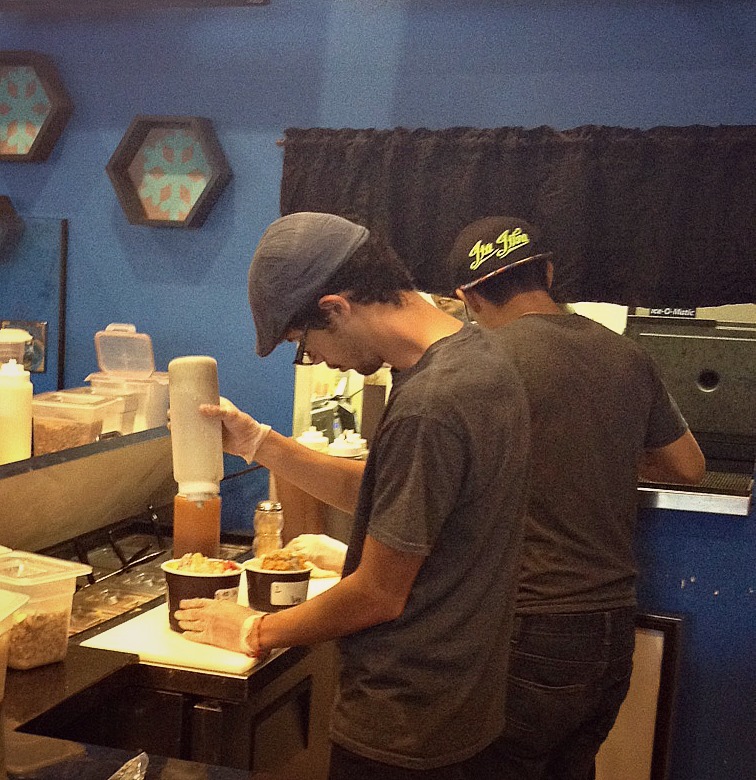 My favorite indulgence on their menu is not Snoh, but their thirst quenching iced drinks, YUMMY! The variety of drinks is quite impressive. You can get anything from, slushies, milk teas, ice teas, and Vietnamese ice tea, and the best part are the "add ons". Don't be shy toget funky with your drink with the available add-on's. My favorite add-on is Boba, and I love BOBA! What is Boba you ask? Well, it's chewy tapioca balls that are added to any of iced drinks or a topping for Snoh. My go to drink is a Lychee or Taro slushie with Boba. You can also choose from a list of jelly's and puddings to jazz up any drink other than Boba; so get as quirky as you want, and enjoy!
The atmosphere of Snoh is just as marvelous as the items on the menu. On one side of the room your eyes are automatically drawn to all the unique art displayed on the wall with a hint of Asian cultural artifacts meshed all around. No need to bounce after you receive your order, stick around and enjoy the environment. The setting is ideal for chit chatting, gossiping, or perhaps a little competitive game of Jenga or Connect Four.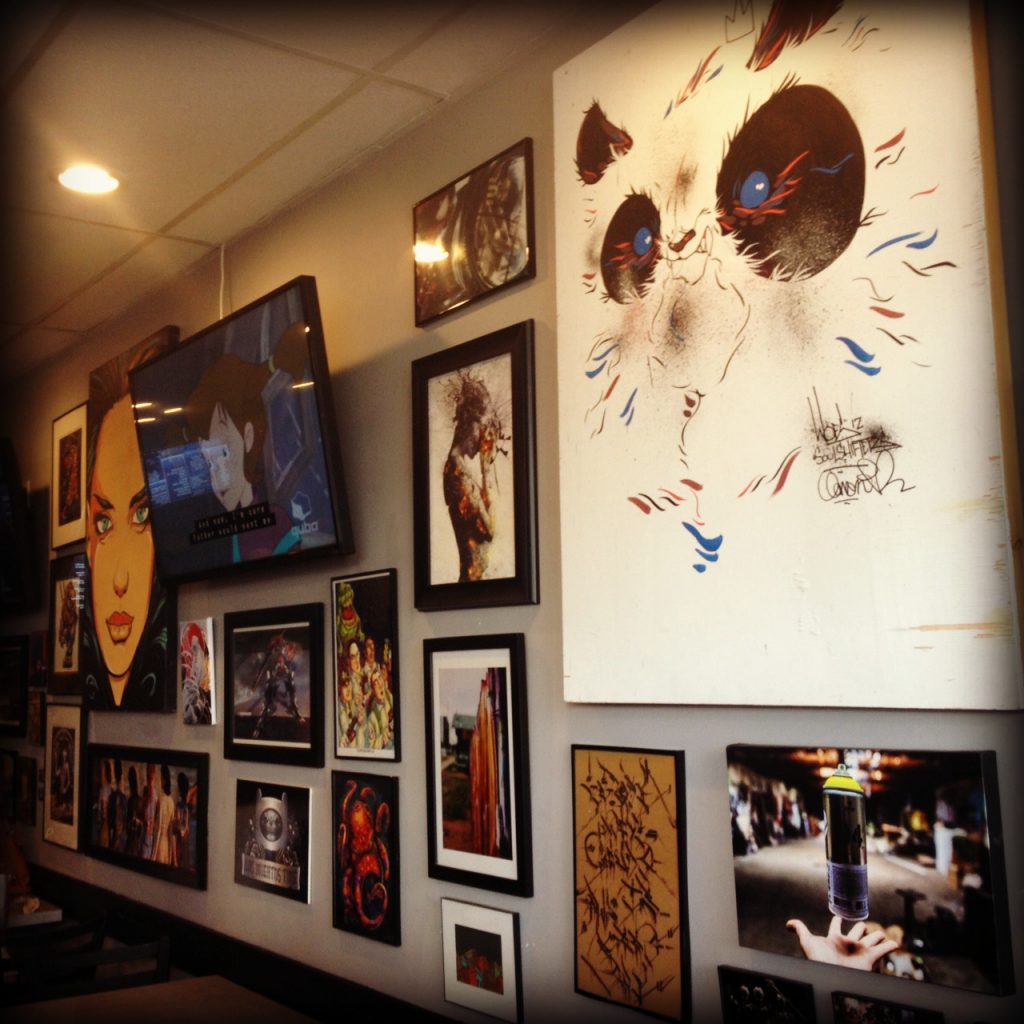 So when you need a little sugar rush or just want to try something totally out of the ordinary this summer, check out Snoh, as it won't disappoint. Snoh is off of Camelback road just east of 7th street.