When planning the party of the year to honor one of your besties, you will do anything to make sure she remembers at least 50% of her bachelorette party experience. But what if you have a friend who's not into all the traditional shot taking , Vegas club hopping, or all that fling before the ring mumbo jumbo? What do you do? A friend and I were asking ourselves this same question. Thinking outside the box drove us to an unexpected part of Arizona.
When planning my friend's party, all aspects of her unique personality was taken into consideration. Disney lover ✔, crafter ✔, comic book junkie ✔. But after much thought we ended up deciding to incorporate her love of Halloween and intertwine it with a splash of Harry Potter; and what we came up with could only take place in one of Arizona's most haunted locations.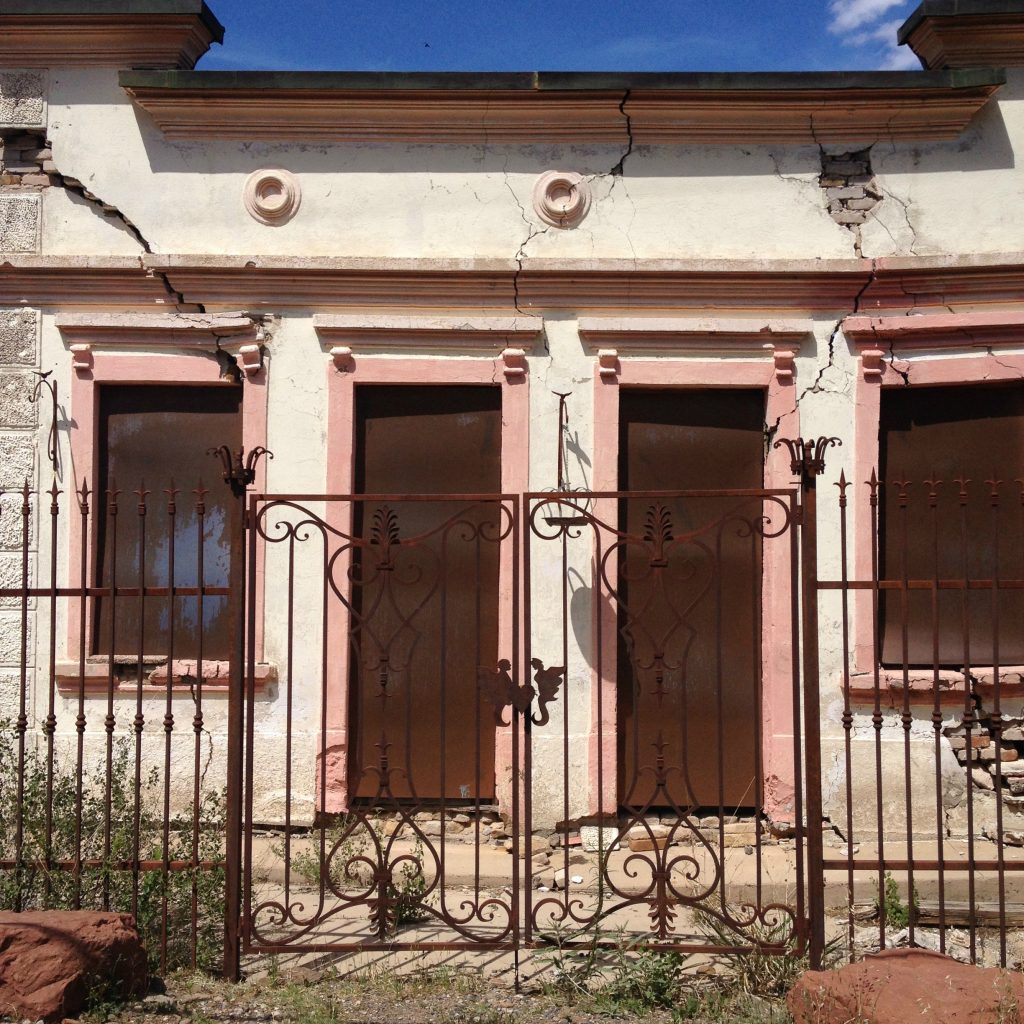 Jerome Arizona screams of paranormal activity. It's a simple quiet town exhibiting an important part of Arizonan history, which must be included on your list of locations to explore. It was a no brainer to take our Harry Potter themed bachelorette party to Jerome. Prior to the party I really didn't know anything about this town, other than the stories from friends on how freaky this place is. It was super exciting knowing that we were going to be able to explore Jerome and get our ghost hunt on.
We found a company with amazing reviews and high recommendations to guide us on our hunt for paranormal activity. Ghost Town Tours prides itself to not only provide all Ghost Hunters with the most thrilling experience but also on educating you on the history of this hunted town. You really did need the history lesson to feel more connected and get a better understanding on why this town is as it is.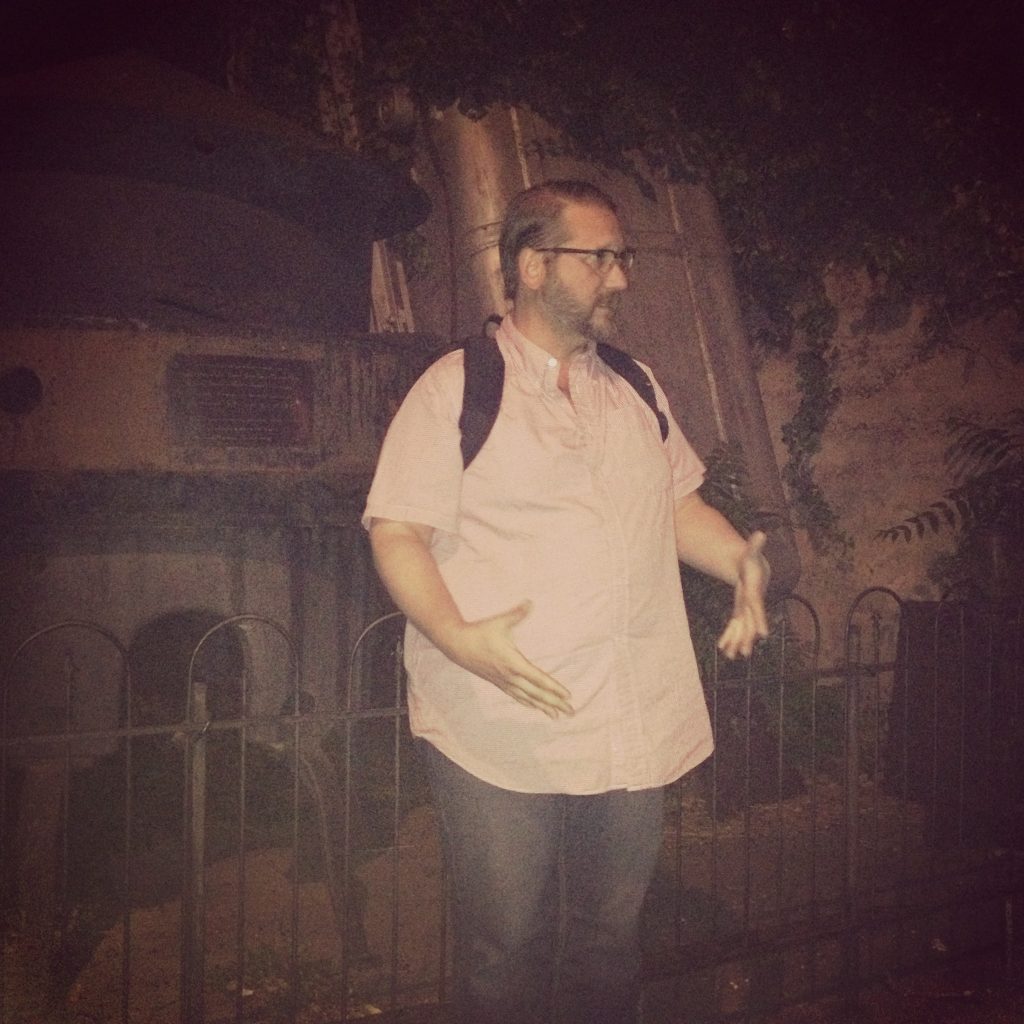 We embarked on a two-hour Ghost Adventure walking tour that started at 8pm. After starting off with a brief history lesson we were educated on the misconceptions of Jerome and of the people who lived there during its prime. Afterwards we took off walking around the stillness of the darkness in Jerome holding our ghost meters religiously staring at it just waiting for it to go off detecting any type of spiritual energy around us. Not going to lie, I totally felt like I was reenacting my fantasy of being a Ghostbuster, and it was totally rad. Our tour guide told us to take flash photos of anything that we thought could house a ghost. In addition to the ghost meter provided to us, we got to use these radios, similar to the ones you see in those ghost hunting TV shows, encouraging us to spark up conversation with ghosts, as if we were long lost friends, and we were on edge anticipating ghostly responses.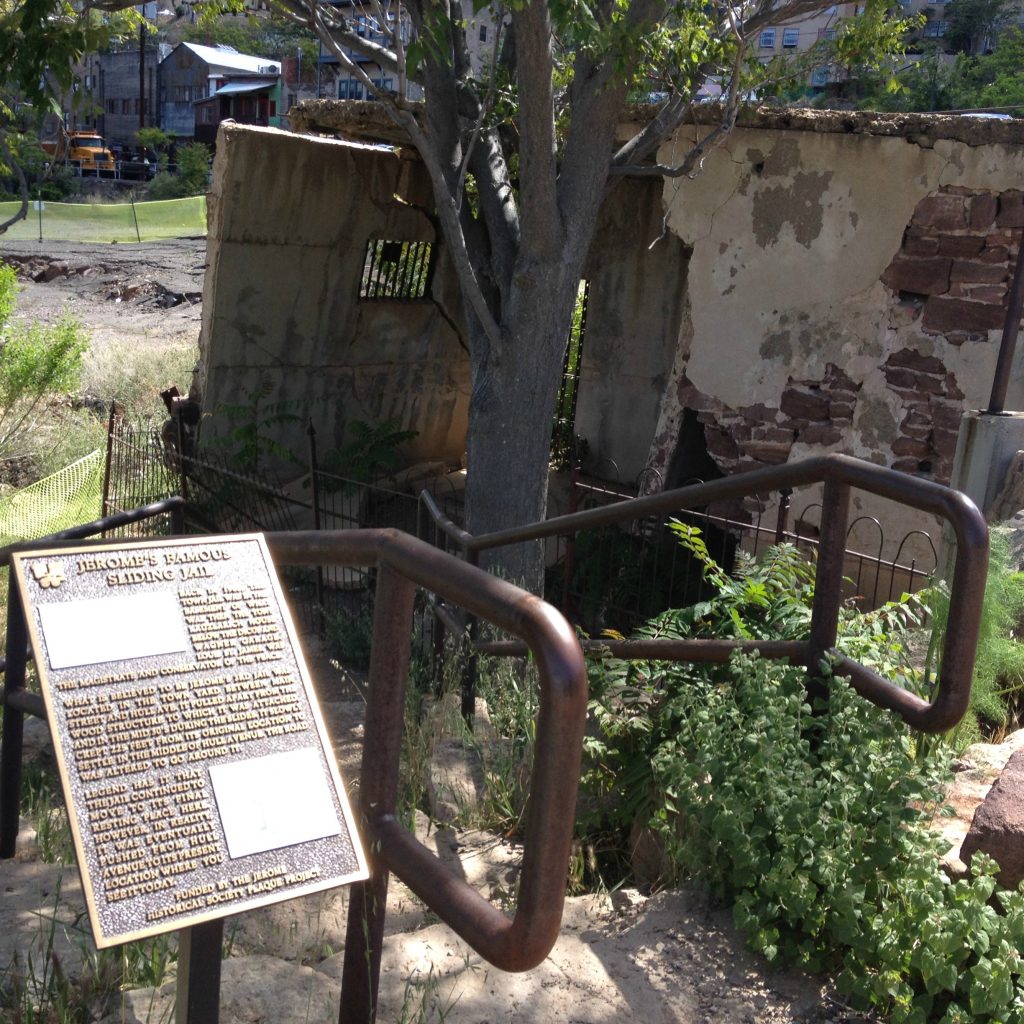 In the end I found out that ghosts really don't like me, but we did hear some random voices and selective words coming from the voice box and our ghost meters were going totally bananas throughout the night. We left with unexplained objects in our photos taken on the tour and our bachelorette had a memorable time with her best friends.
For more information regarding ghost tours in Jerome Arizona check out www.GhostTownTours.org