This swanky, all inclusive kick off party for the Scottsdale Culinary Festival Features food, cocktails with style and of course, live entertainment!
Join the Cocktail Society…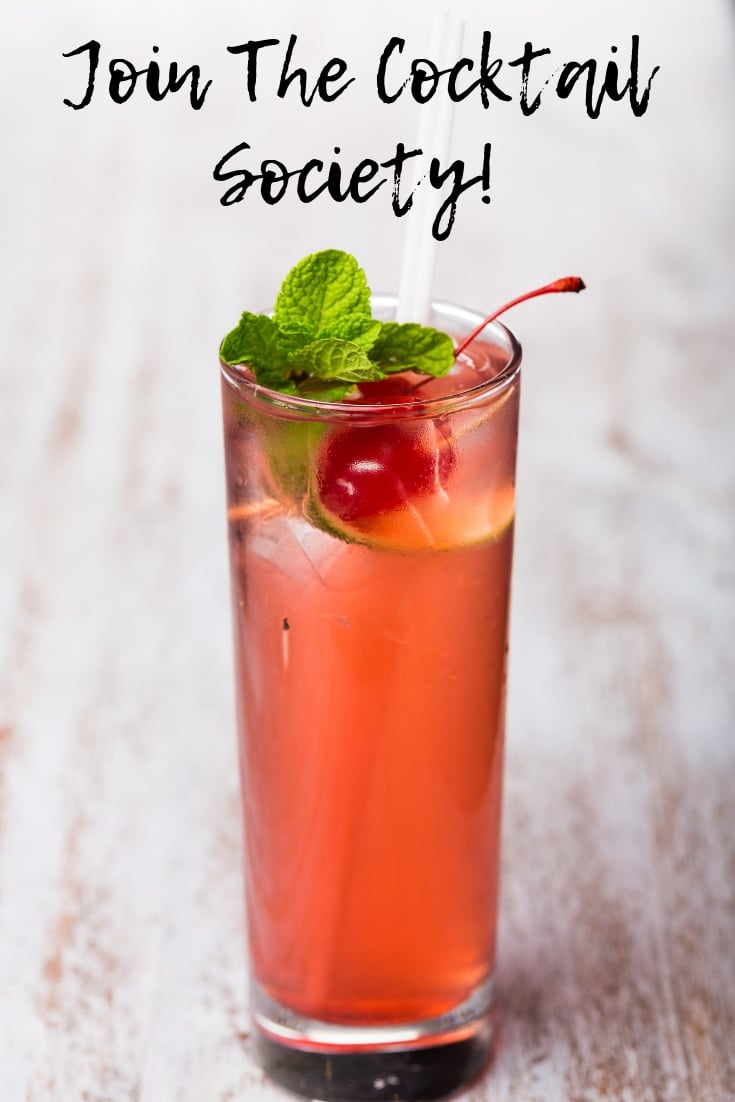 What is the Cocktail Society?
This fun event is a whole night of amazing and elegant tastings of craft cocktails and appetizers. There is live music outside and inside they have a DJ playing awesome music as well.
The Cocktail Society event includes casino type games and there is even a cigar lounge! It's incredible and exciting. There's no shortage of entertainment for the evening and by participating you're giving back to the community through arts and education programs.
The Scottsdale Culinary Festival
Each year the Scottsdale Culinary Festival is a weekend filled with an amazing variety of foods from around the world, music, and entertainment. At this years festival there will be more than 35 restaurants!
There are three stages for live entertainment. Berlin headlining featuring Terri Nunn on Saturday night, and more.
The Cocktail Society is a kick off event to support the Scottsdale Culinary Festival! All of the events as part of the culinary festival raise funds for arts and educational programs in the community.
Tickets for the culinary festival here.
When and where is the Cocktail Society kick off event?
The event will take place on Friday, April 12, 2019 from 7 pm – 10:30 pm. The event is hosted by the Scottsdale League for the Arts and it takes place at the Scottsdale Center for the Performing Arts located at 7380 E 2nd Street Scottsdale, AZ 85251.
Who can attend the Cocktail Society event?
Anyone who is over 21 can attend this event. You will need a ticket which you can purchase here. Tickets are $85 each and you can print them at home at no extra cost.
What do I get with my ticket purchase?
This is an all inclusive event. You get access to all of the entertainment, games, beverages, food and more! The great thing about this event is that all you need is your ticket. You can show up, enjoy yourself, and have no worries.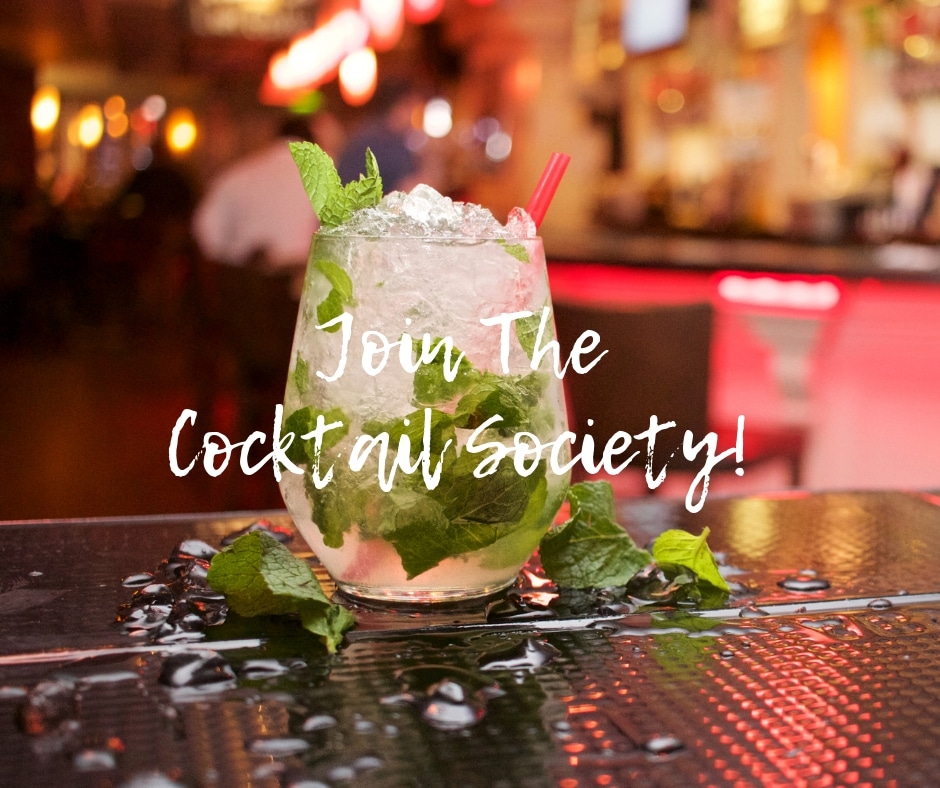 What charities does the event support?
The host for this amazing event, the Scottsdale League for the Arts is a nonprofit that works hard to raise funds for arts and education programs. All of the proceeds go back into the community through the annual grants program through SLA. Check out the extensive list of 2018 recipients, click here.