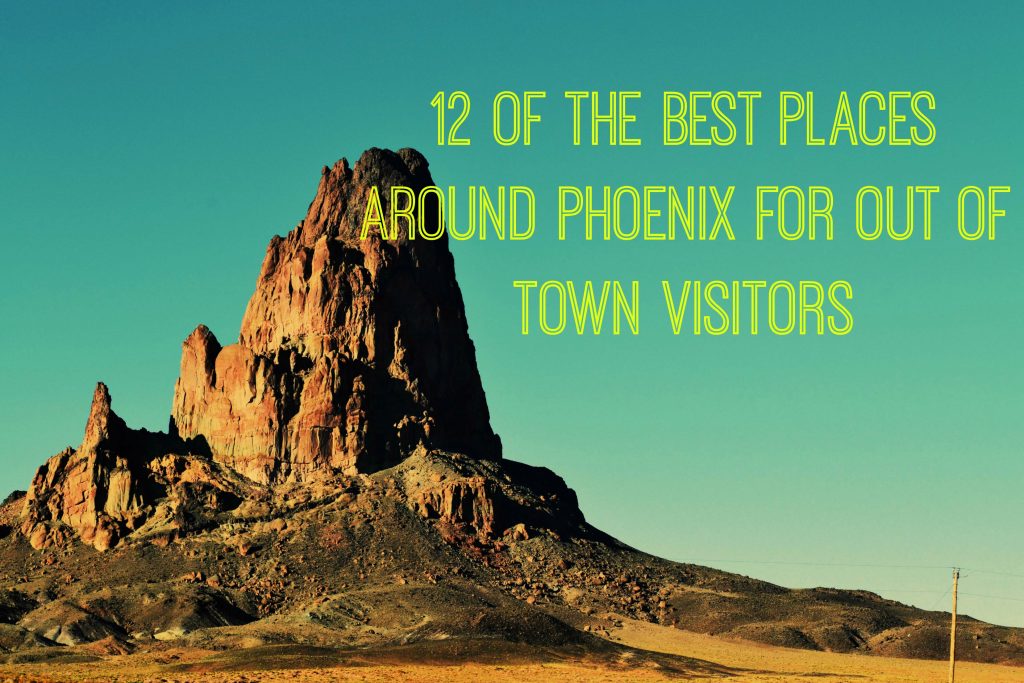 It's a familiar situation: family or friends are coming from out of town and you aren't sure what to do with them. Phoenix and the surrounding communities offer many options for family, kid friendly, adults only and all ages fun. Whether your guests are foodies, nature lovers or homebodies, there are plenty of options around the valley. Where should you take them? Here are 12 of the best places around Phoenix for out of town visitors.
For the Hip Crowd:
Believe it or not, Phoenix has a lot of great spots for your young, and not so young, hip crowd. Whether you want intimate music venues, dive bars, or arts venues, Phoenix has plenty to offer. While we only highlighted 3 for you, a few honorable mentions include: The Rebel Lounge, Dilly Dally Lounge, and Casey Moore's Oyster House.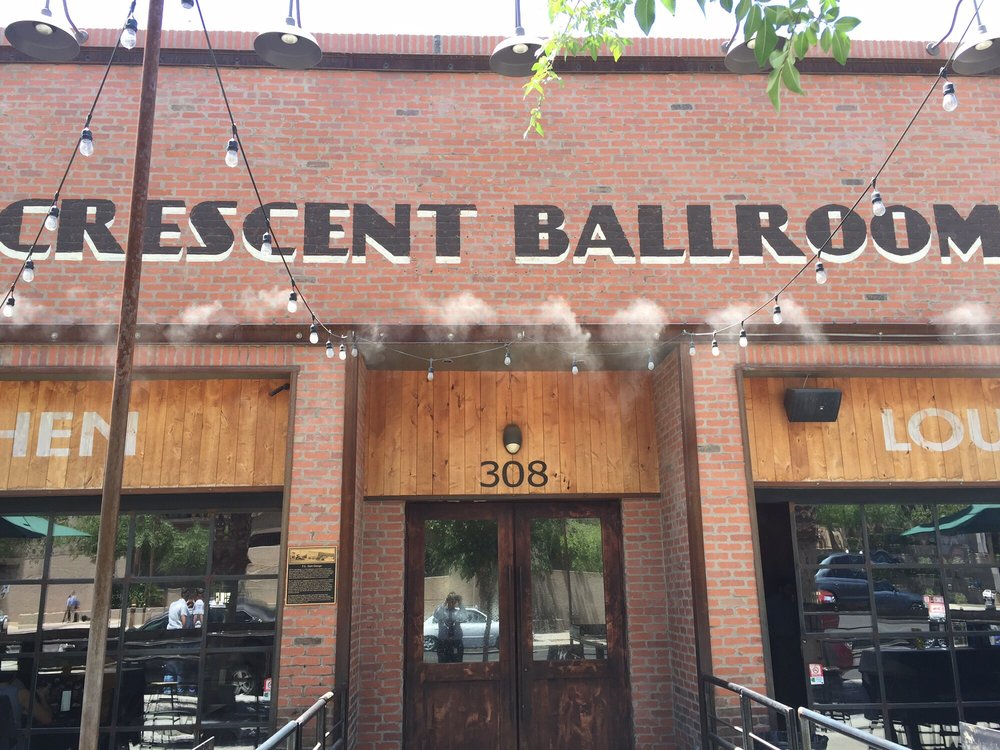 Where: 308 N. 2nd Avenue, Phoenix AZ 85003
Why: The hip Downtown scene is alive and well at Crescent Ballroom. With weekly shows that span alternative rock, to DJ sets, drag nights and Sunday night trivia, Crescent has a little bit of everything. Relaxed and casual, Crescent is a reliable favorite spot in Downtown Phoenix. Plus, the food from Cocina 10 is killer. You can eat their incredible Mexican fare until 12AM which makes it a great spot for some late night eats as well.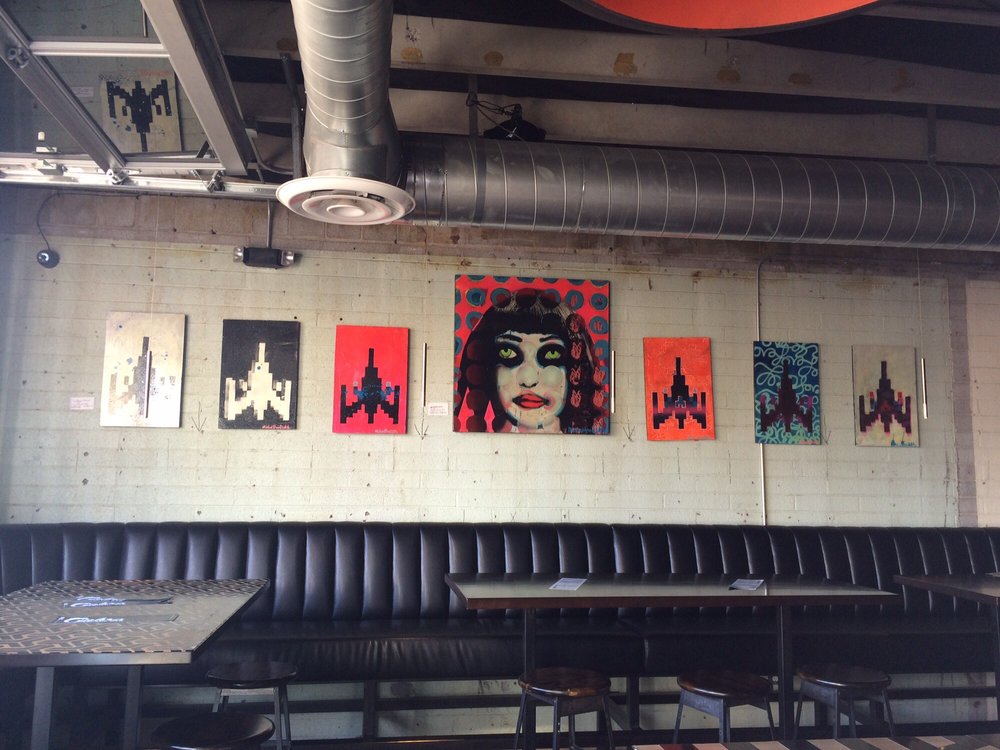 Where: 801 N 2nd St #100, Phoenix, AZ 85004
Why: One of the hottest new Downtown Phoenix spots is Cobra Arcade Bar. It is exactly what it sounds like – an arcade bar! With over 40 vintage arcade games, beers on tap, cocktails and TVS playing old school movies, this place is quirky and fun. If you're swinging by this spot, check out earlier in the evening. Once it hits around 10PM you are sure to find a line to get it in and a crowded bar.
Where:
5632 N. 7th Street Phoenix, Arizona 85014 (Phoenix)
7135 E. Camelback Rd. Suite 125 Scottsdale, Arizona 85251 (Scottsdale)
149 S. Farmer Tempe, Arizona 85281 (Tempe)
Why: Boasting 3 locations around the Valley, The Yard is a popular spot for happy hour, late night drinks and casual eats. All three locations include games like corn hole and pin ball, with both indoor and outdoor seating. It is a fun, lively atmosphere with colorful art, whimsical cocktails and tasty bites.
The Nature Lover:
Depending on the time of year, and the heat tolerance of your guests, you might want to spend all of your time outdoors. If your out of town visitors are nature lovers, there are plenty of opportunities to get outside around the Valley. Forgive us, some of these spots are a bit of a drive but they are well worth the car ride!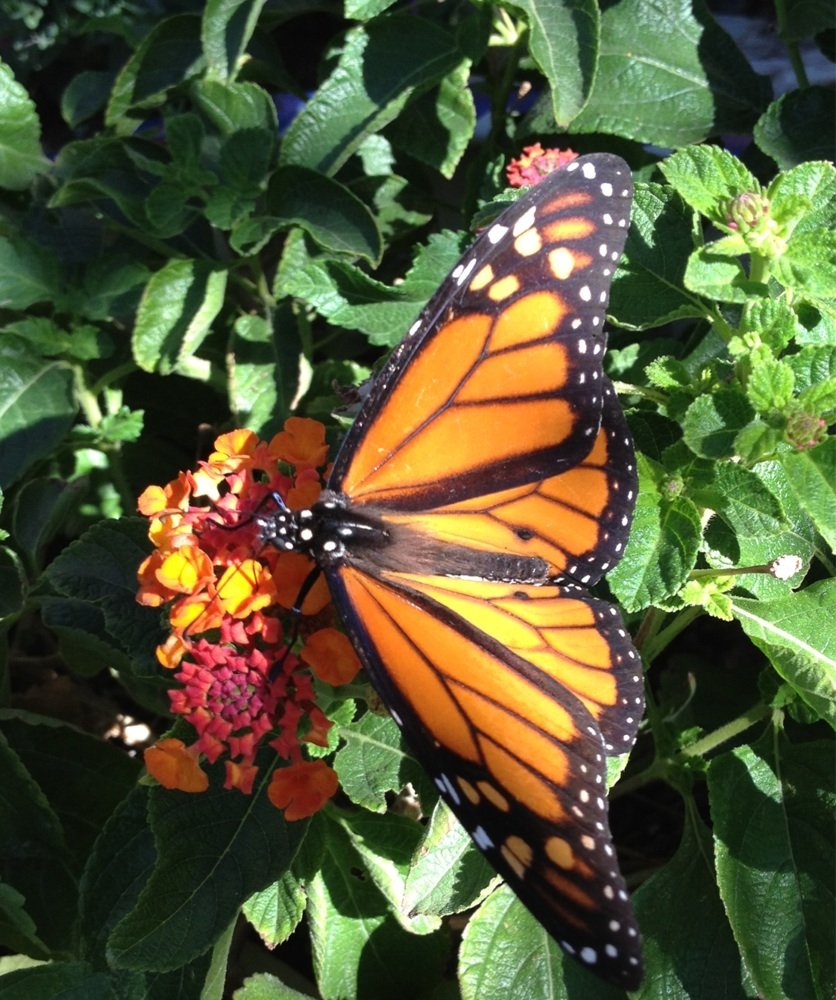 Where: 1201 N. Galvin Parkway Phoenix, AZ 85008
Why: Perhaps an obvious choice, but the Desert Botanical Garden is a beautiful spot to take out of town visitors. Always check to see what seasonal events are going on. For example, in the wintertime, they do Las Noches de las Luminarias. Stroll around the garden, check out all of the crazy kinds of plants native to the southwest. You can finish off your visit with a bite to eat from Gertrude's.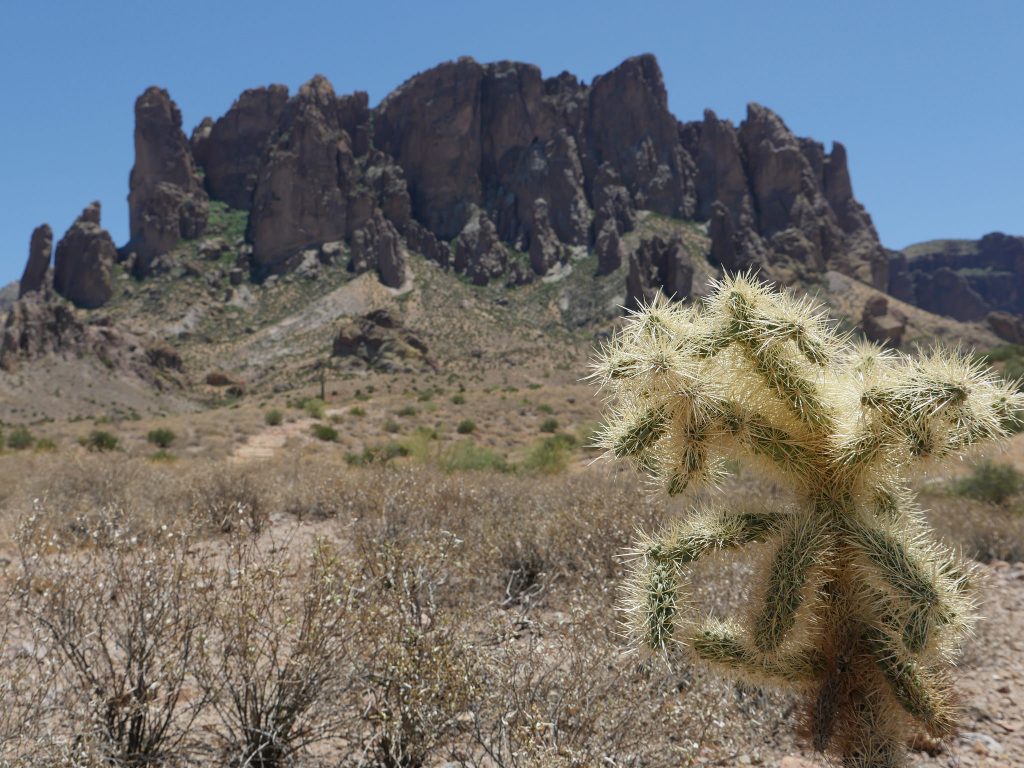 Where:  6109 N Apache Trail, Apache Junction, AZ 85119
Why: Far out in Apache Junction, near the Superstition Mountains, you'll find Lost Dutchman State Park. It is a stunning state park with incredible mountains jutting out from the desert landscape. There are various hiking and biking trails with varying degrees of difficulty. There are picnic spots and camping areas so you can make a full day trip. It is a great spot to get outside, enjoy desert views and escape from the city. Plus, it makes for a memorable photo.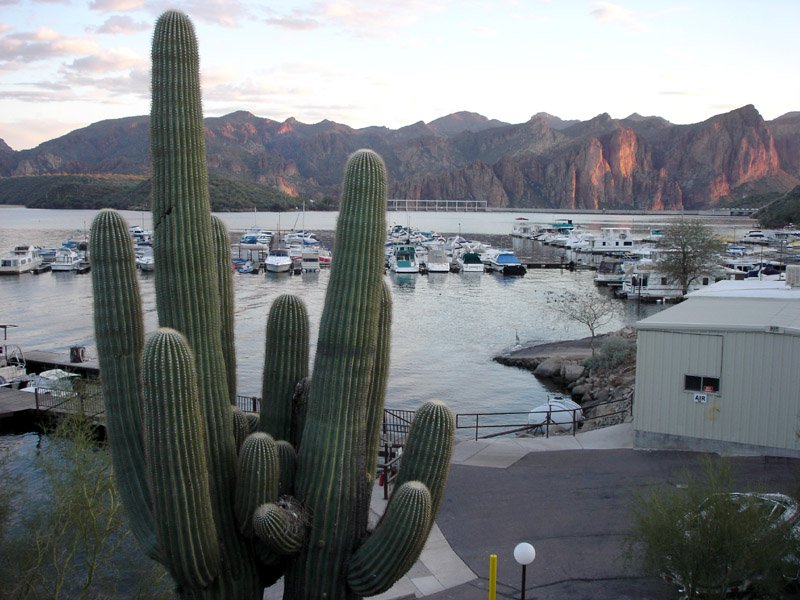 Where: From Mesa, travel 27 miles north on State Hwy. 87 to Bush Highway/Forest Road (FR) 204 and turn right. Follow FR 204 for 4 miles to the Lake.
Why: Head to Tonto National Forest and relax along Saguaro Lake. A popular destination for boating and fishing, the shoes of the lake are dotted with saguaros.  The Tonto National Forest is a great place for camping, hiking and exploring. You can easily make this a day trip with fun on land and on the water!
The Brunch Fiend:
If you love brunch, there are a ton of spots in phoenix for out of town visitors to enjoy a delicious brunch. Whether you're seeking a trendy destination, or classic breakfast dishes, there are restaurants all around the valley waiting for you. Honorable Mentions: O.H.S.O. Eatery + NanoBrewery, Phoenix Public Market, The Windsor.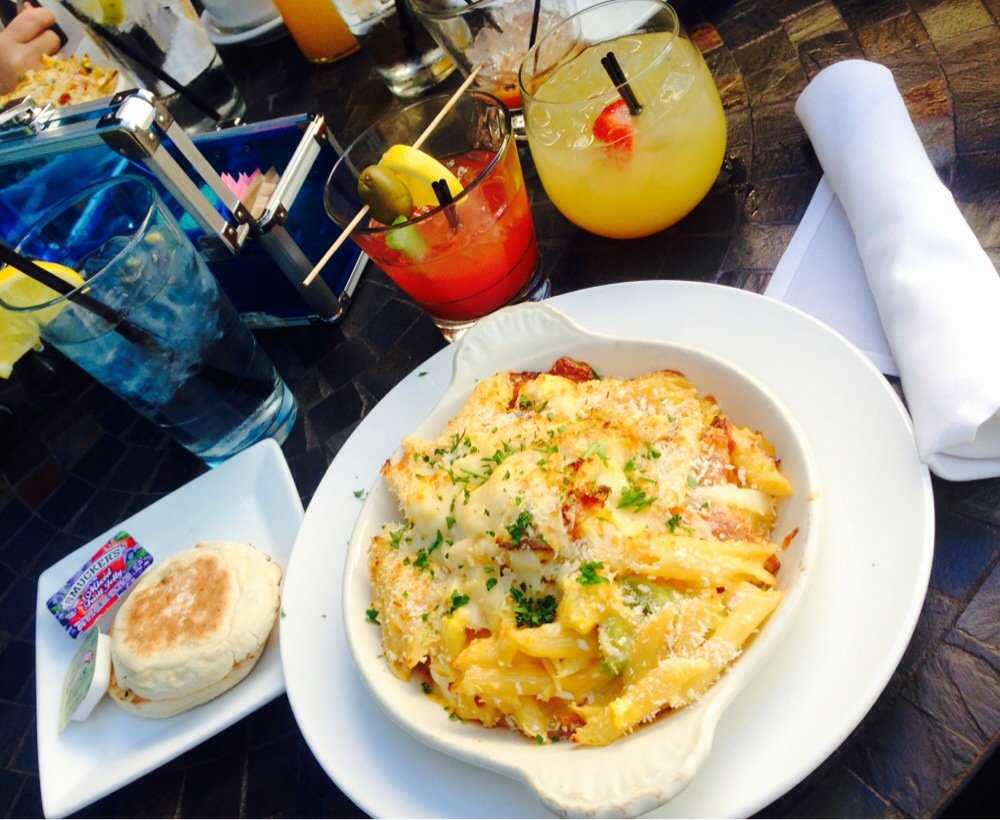 Where: 2603 N Central Ave, Phoenix, AZ 85004
Why: $5 carafes of Bloody Mary's, huge portions, good prices, whimsical atmosphere – need I say more? Switch is one of my all time go-to brunch spots. The food is always good, the drinks are such a deal – you'll need a DD if you finish one of those crafes on your own – and the service is fun and friendly. Plus they have a great outdoor patio for the cooler weather.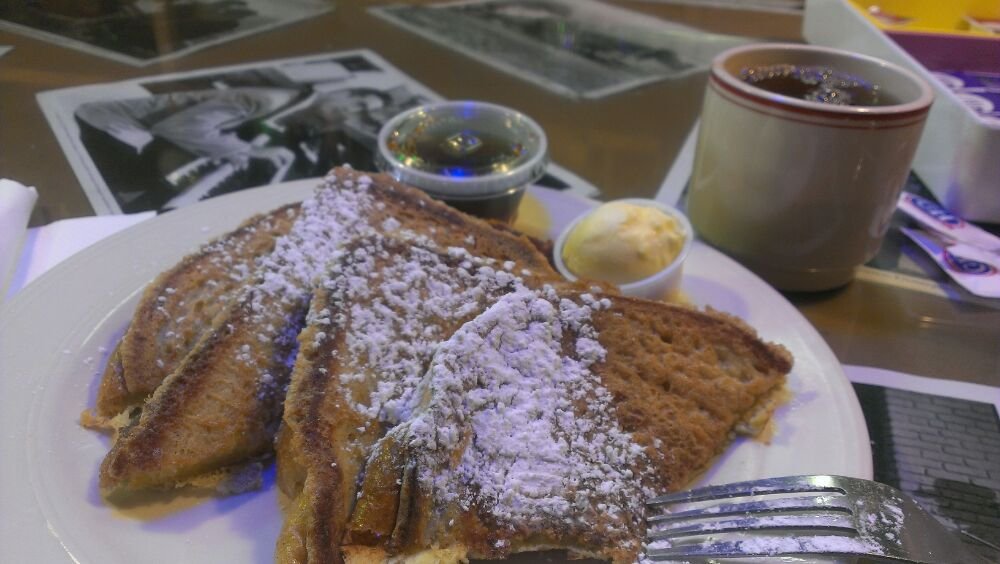 Where 4306 N 7th Ave, Phoenix, AZ 85013
Why: Oh Melrose Kitchen, how I love thee! This unassuming spot in a antique strip mall, is so good! They're serving up classic comfort food dishes with Mexican flare.  Nothing satisfies you on a Sunday morning like biscuits and gravy with scrambled eggs and sausage. So simple and no frills – Melrose Kitchen is the place to go for a straightforward, delicious breakfast. Plus, the back patio is called "The Secret Garden" and is an explosion of colors and flowers.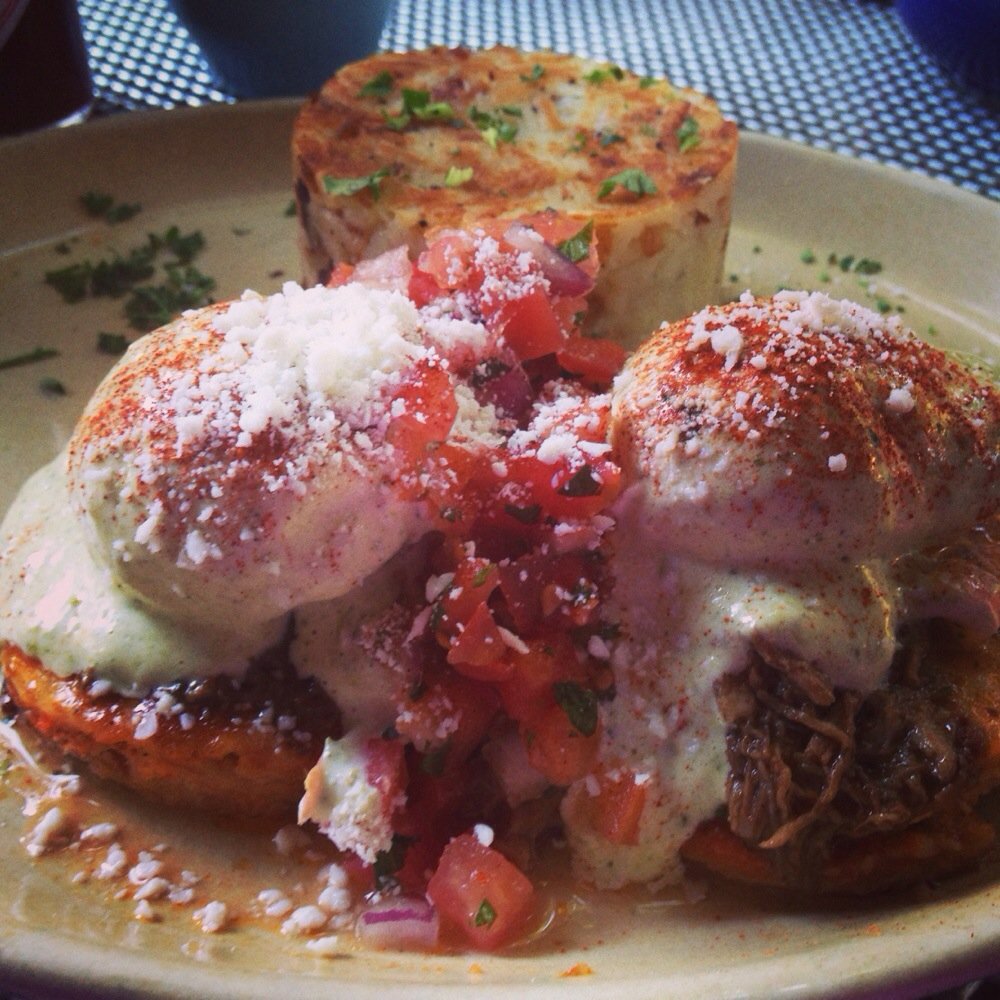 Where:
2045 East Camelback Road, A17 Phoenix AZ 85016
615 S. College Ave Suite 103 Tempe AZ 85281
310 N Gilbert Rd Gilbert AZ 85234
15054 N. Scottsdale Rd. #110 D18 Scottsdale AZ 85254 
Why: A crowd pleaser, Snooze is a popular brunch spot with multiple locations around the Valley. Family friendly and with a menu that runs the gambit of all your breakfast dishes and flavors, Snooze is a great breakfast spot. But be warned, waits can be long so either go early before the late morning stragglers, or plan on hunkering down. Trust me, the food is worth the wait.
The Beer Snob:
Who would have thought that Arizona would have so many breweries! For the beer drinker in your life, there a variety of breweries all around the Valley serving up fresh brews. There are even companies doing brewery tours for the serious beer fans. Honorable Mentions: Wren House Brewing, Arizona Wilderness Brewing Co, Mother Bunch Brewing.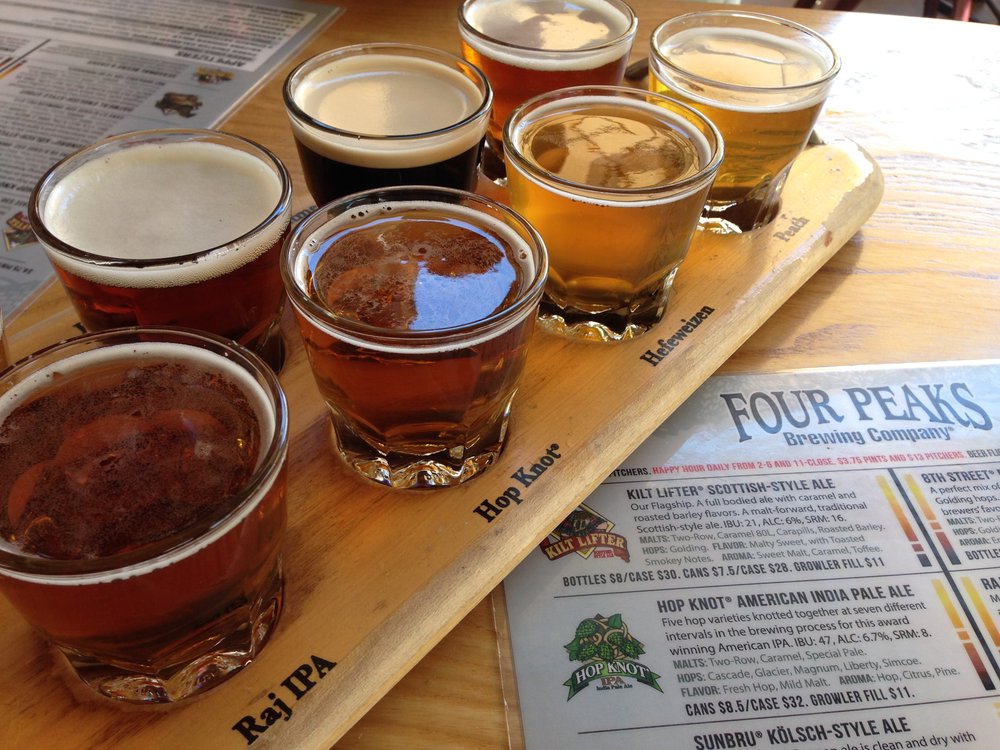 Where: 1340 E 8th St #104, Tempe, AZ 85281
Why: Four Peaks is a Tempe institution. This well known brewery is serving up great beers and food out of their landmark location. Purchased by Anheuser Busch in 2015, this local spot is going to blow up with their beers sold around the country. You need to visit their low key Tempe spot, sip on some beers and enjoy pub food. Plus, Fall means pumpkin porter and people go crazy for that brew.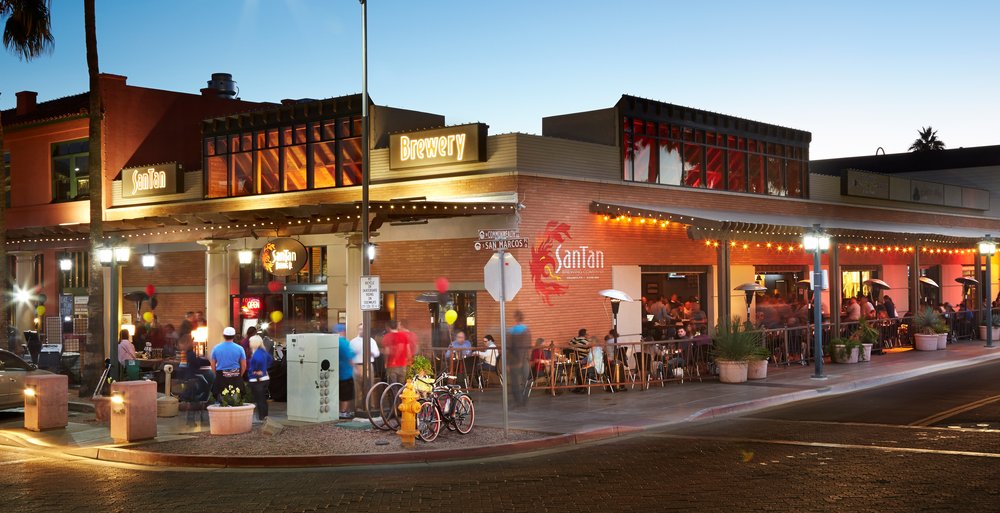 Where: 8 S San Marcos Pl, Chandler, AZ 85225
Why: Another local institution, SanTan Brewing Company is a much loved local brewery in Arizona.With brews like Mr. Pineapple, Devil's Ale, and Epicenter Amber, they have flavors for every palette. Plus, seasonal brews, like Grapefruit Shandy in the spring and Sex Panther in the winter.The brewery also offers tasty eats, and breakfast on weekends.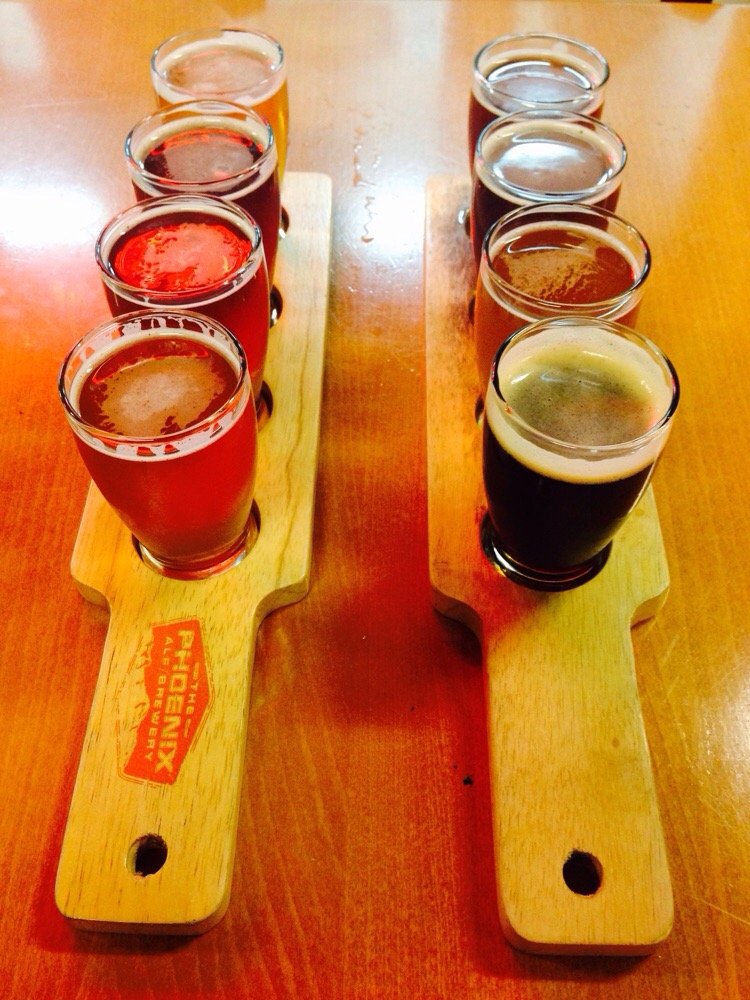 Where: 3002 E Washington St, Phoenix, AZ 85034
Why: For the beer lover, a trip to Phoenix for out of town visitors isn't right without a stop at Phoenix Ale Brewery. Beers are named after Phoenix destinations like the Camelback IPA and the Biltmore Blonde. Visit the taproom, enjoy a pint or a flight, and take some home with you. The taproom also serves a selection of beers from Sonoran Brewing Company, which are produced in the same brewery. So you can try two local labels in one spot!
There you have it! These are 12 of the best places around phoenix for out of town visitors. What do you think? Where are your favorite spot around phoenix for out of town visitors? Let us know in the comment section below! Phoenix is a large city with plenty of options for any kind of guest. There are different sides of Phoenix for out of town visitors that like getting outside, chowing down, catching a live show and more.  As always, stay tuned to our blog for all things eat, shop and play around the valley.