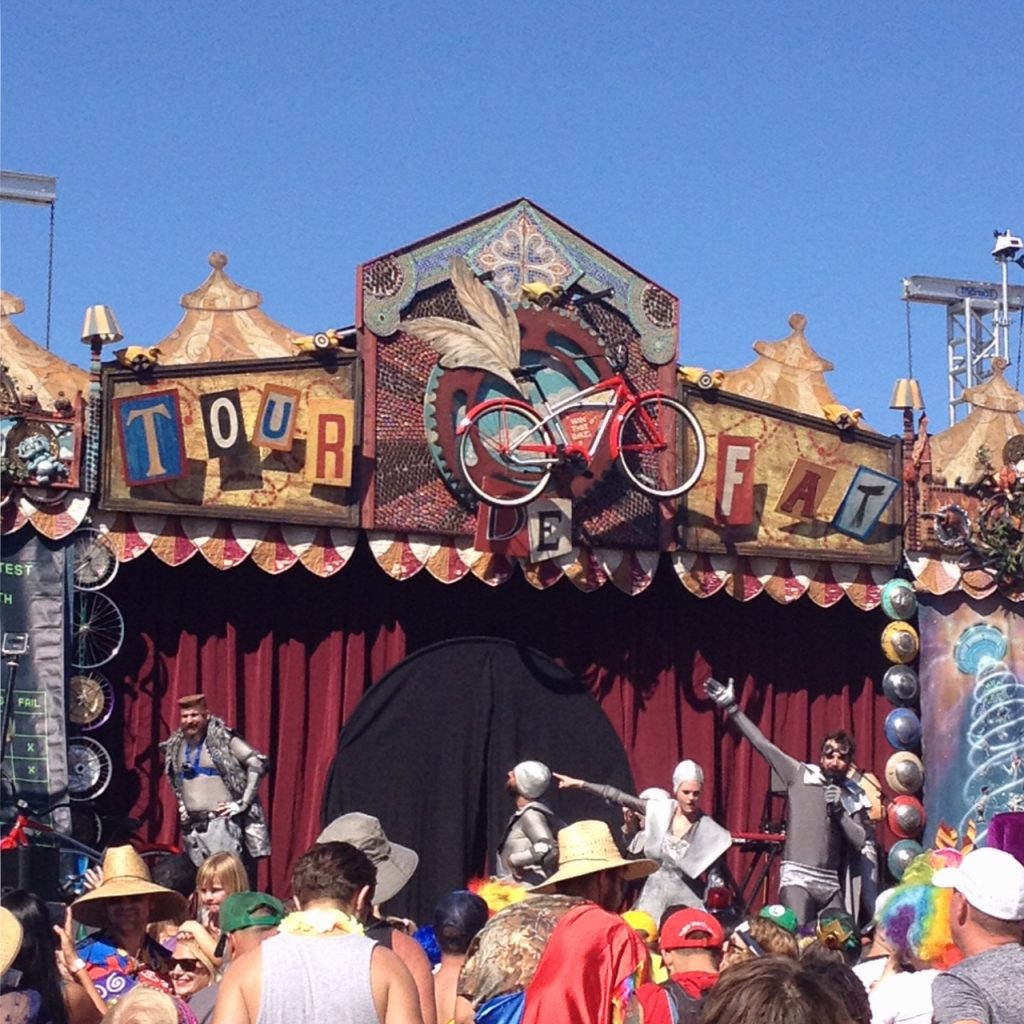 August is almost over and summer will soon become a distant memory. It's an exciting time of year for the valley as we begin to get out of the house and enjoy the outdoors. Festivals become the norm of weekend plans and with so many to choose from it can easily get overwhelming. Take it from me, the Tour de Fat festival in Tempe, this upcoming October is a MUST GO! The Tour de Fat festival incorporates two fun favorites:
bikes
drinking good beer
Plus, it is for a good cause. And if that was not enough, the Phoenix New Times sponsors a valley wide scavenger hunt prior to the event getting us hyped for October up by giving away several authentic New Belgium replica 3-speed beach cruisers.
New Belgium Brewing's Tour de Fat festival travels to selected cities throughout the U.S. and uses the festival as a platform to not only promote their craft beers but also to increase awareness, participation and advocacy for alternative transportation such as cycling.
If you are not familiar with New Belgium beers, their trademark logo is a vintage bicycle, and as is in their logo, bikes are the heart of the festivities. Funky bikes, fancy bikes, unicycles, tricycles are just a small description of the types of bikes you will see cruising around Tour de Fat.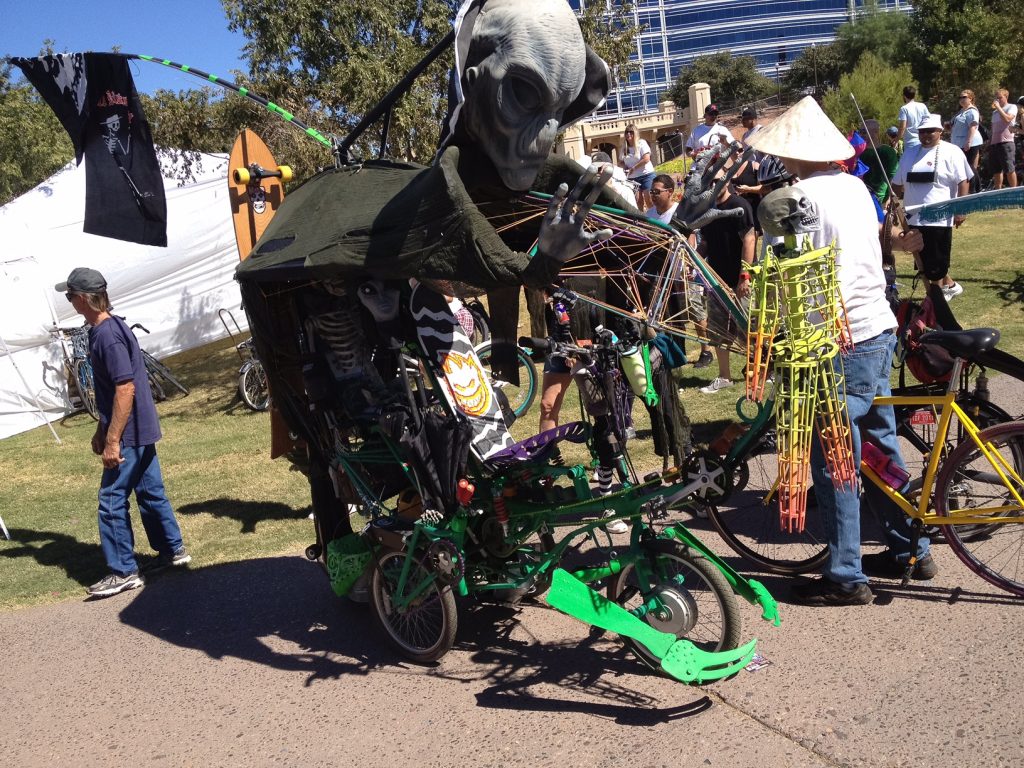 Everything You Need to Know About Tour De Fat
You're probably thinking by now, whoa! This sounds like a rad time, but hold that thought because there is so much more to tell you about this bike festival.
Typical festival activities:
Bike Parade: The festival kicks off with a bike parade around surrounding neighborhood.
Decorate your bike: Participants in the parade get super creative and trick out their rides.
Get creative & dress up: Your bike shouldn't be the only thing that gets dressed up; you should too!
Music & activities: Bands/D.J's entertain you throughout the festival and there's plenty of shenanigans to get into.
Beer: Kegs of Fat Tire and other New Belgium brews available to quench your taste buds. And all money generated from beer sales are donated to local nonprofit partners.
Sustainability: Everything gets either recycled or composted at the event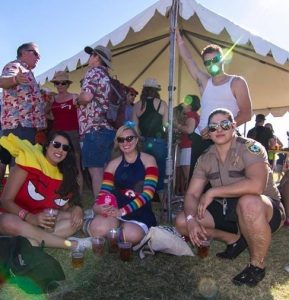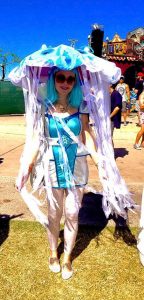 Another cool aspect of the festival is the car-for-bike swap. This program awards the swapper a $2,250 stipend to purchase their own commuter bike, in exchange for their car. The car-for-bike swap is an important vision and part of the festivals mission regarding alternative transportation. For the folks who decide to move forward with the swap, must submit a 2-minute long video on why they want to commit on being car-free and biking full time. The recipient will then get recognized on the festivals main stage, and handed a check for their new bike.
Don't forget to sign up on Facebook for the New Belgium bike give away scavenger hunt starting up soon, summit your video for the car-for-bike swap, and mark your calendars for October 1st Tour De Fat at Tempe Beach Park. Come check it out, you won't be disappointed.