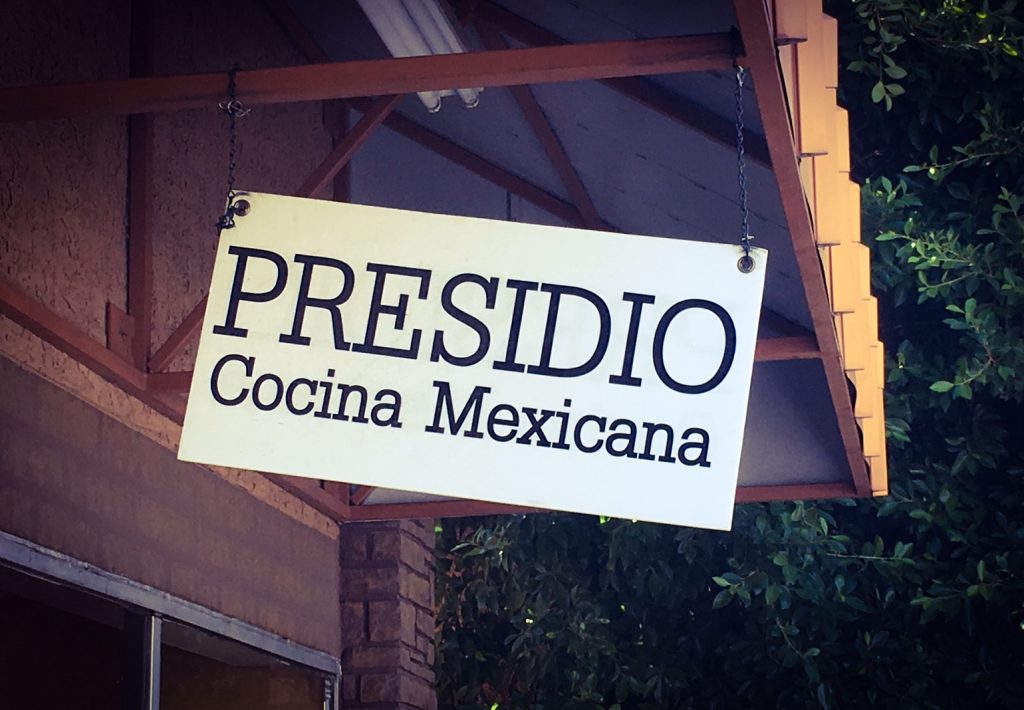 Searching for the most authentic Mexican restaurant in Mid-Town Phoenix can easily become overwhelming and often results in bad restaurant choices. I recently decided to check out Presidio Cocina Mexicana off of Thomas Road, between 3rd and 5th Avenue, and was not disappointed. I'll be honest, I was a little biased with trying this place out. When a restaurant reminds you of "home", it instantly instigates the sweet memories of your families home cooking, and you cant help but know it will be the bomb.
Prior to stopping by, I did the typical Yelp research and reviewed each uploaded photo religiously I was totally convinced that I had to check this place out. When you walk in your senses get hit with smells of salsa, sweet lime, and raw onion, of all which are the base of most Mexican dishes. The menu offers up the perfect amount of items to choose from. Do not skip out on ordering an appetizer you will not regret it.
La Comida
To start I had the Queso Fundido, which tasted as delicious as it looked. What separates Presidio's Queso Fundido from the rest is their choice of Mexican cheese. By using a Oaxacan cheese, you get more of a stringy cheese melt, similar to a Mozzarella. When baked with their homemade chorizo you get a sizzling spicy appetizer to die for. After a few bites your mouth may start feeling the heat of all the spice. A great drink to cool it down is their homemade Horchata. This cold rice milk drink has subtle hints of cinnamon and sugar. It is the ideal refreshment to accompany any spicy meal.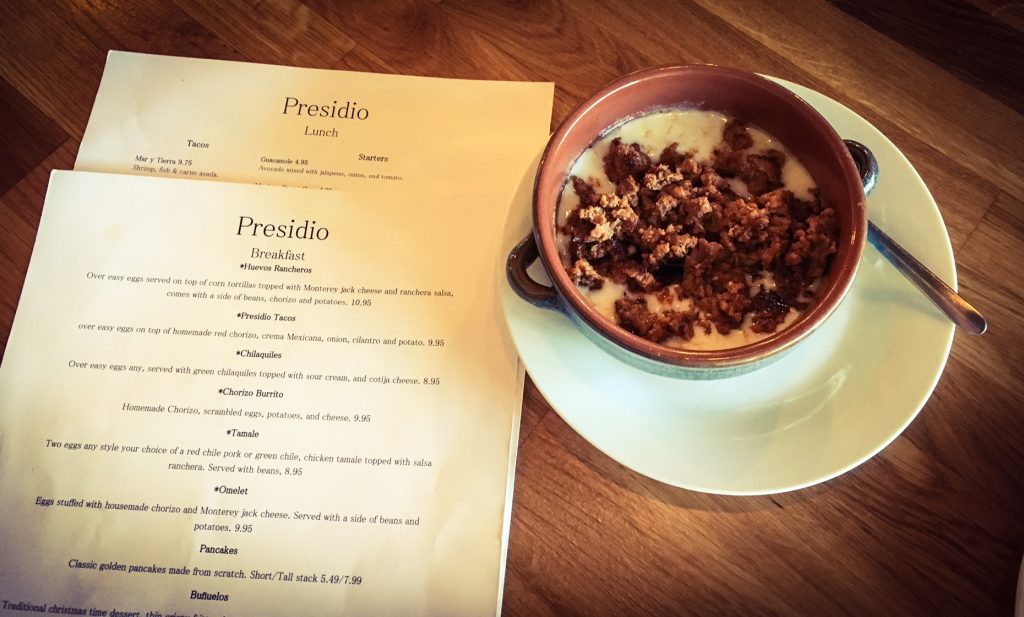 For my main dish I decided to go with a breakfast option of Chilaquiles. Lucky for me I had my cousin with me that afternoon, and we shared each other dishes. This is a great way to taste a few more dishes off the menu in one visit. My chilaquiles were perfectly covered with homemade green chile and topped off with two fried eggs, just runny enough to add more flavor to the dish. With each bite the chips stayed crispy and the green chile had enough spice that I didn't have to add any salsa to it.
The Chile Verde my cousin ordered came with a side of refried beans, rice, and a couple of tortillas. The pork was cut small enough you were able to make mini tacos by using the tortillas you were given. The beans were sprinkled with some queso fresco and tasted for me, just like mom makes. They give you such a huge portions, that you'll definitely be taking some back home for later.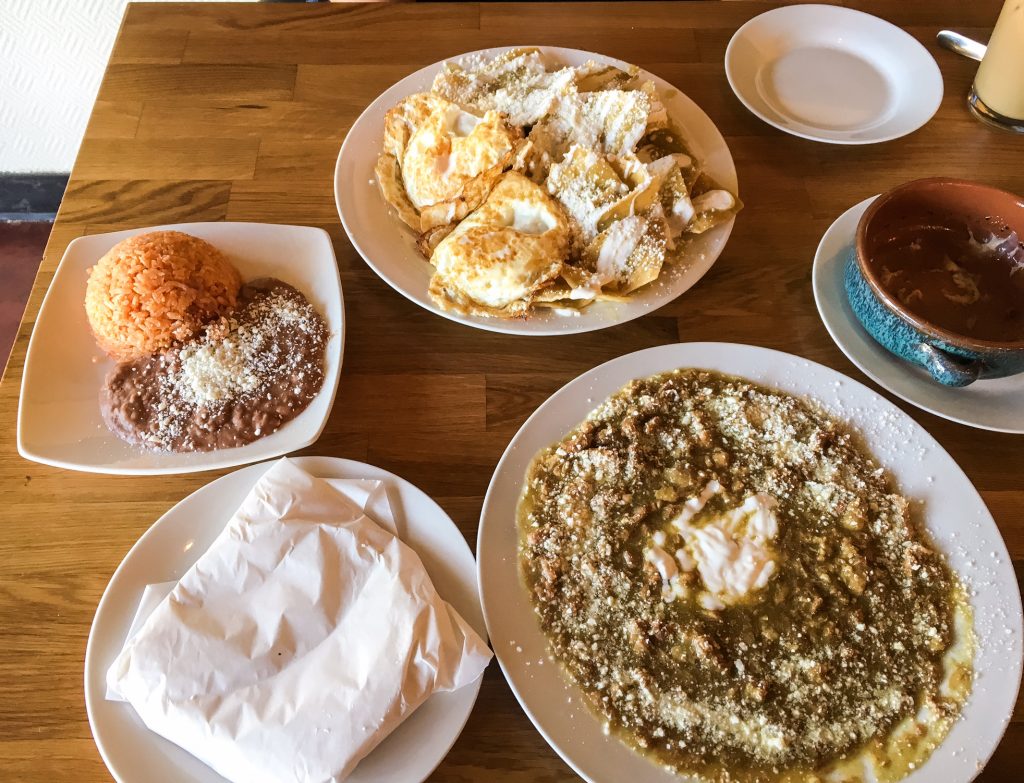 When in the neighborhood, stop by and check out Presidio Cocina Mexicana, and enjoy authentic Mexican dishes. A great time to stop by is during their killer happy hour from 3p.m. – 7p.m. Buen Provecho!
519 W. Thomas Rd
Phoenix Arizona 85013