At MCLife Phoenix, we are committed to bringing you the best of your community. From places to eat to places to get your car washed to places where you can adopt pets. We love highlighting local businesses and community organizations that make Phoenix, Phoenix. This week we're talking about concert venues such as the Marquee Theatre.
Located in Tempe, this theater is known for hosting multiple genres of musicians, comedians, and live performances. The venue itself is not overwhelming likes some concert venues are and most shows are all ages. It's small and intimate which makes for the perfect concert experience.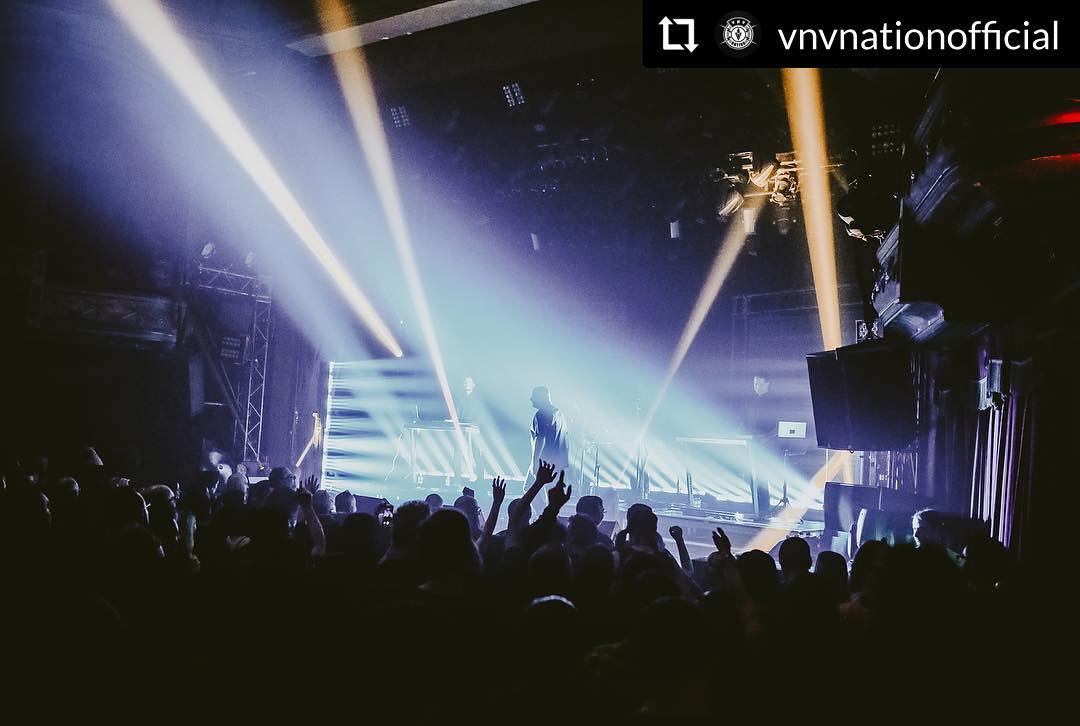 You have a choice of standing general admission or the balcony, which is 21 and over, but if you get there early enough you can be front and center to see your favorite band or musician. Even if you're not front and center, the acoustics in the theater are hard to beat.
The Marquee Theatre is the perfect place for first date or a friend night out. There's always something going on that sure to be entertaining. Plus, there's a full bar and they even serve things like pizza and hotdogs that really makes the experience worth it.
We love everything from the atmosphere, to the drinks and, of course, to the entertainment. You can check their lineup by visiting their website or following them on Facebook. The next time you're looking for something to do on Friday night, check out the Marquee Theater in Tempe!
Have you been to this theater? Let us know on Facebook! And make sure to follow us to see which local business we highlight next!