Did you know that here at MCLife we have some smart home technology updates happening? If you are looking for renovated apartments in Phoenix you've come to the right place.
Check out the information below on our favorite smart home technology for 2020 and learn more about how we're making MCLife Phoenix apartment choices easier for you! Our pet friendly apartments and renovated apartments in Phoenix will blow you away!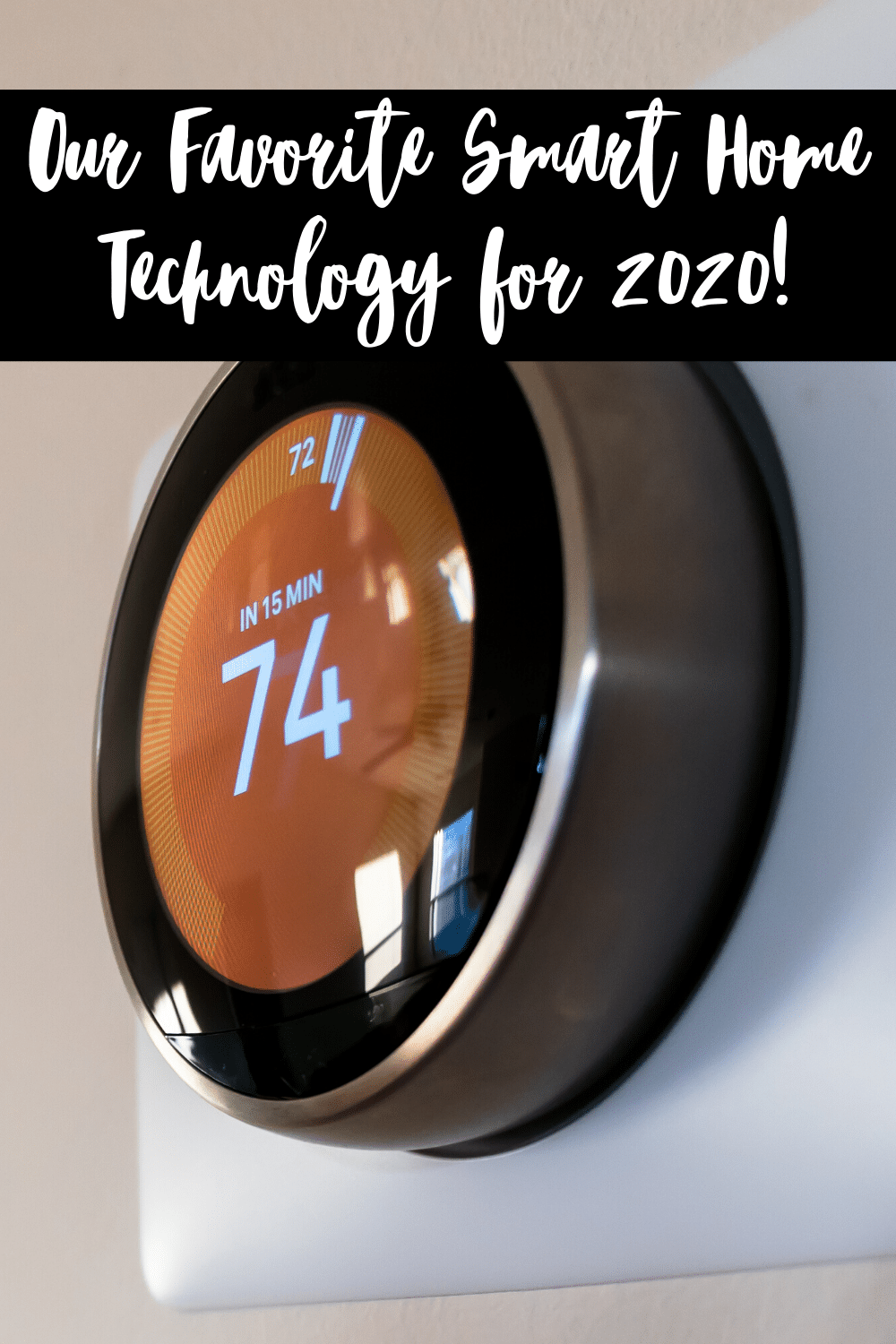 Our Favorite Smart Home Technology + Renovated Apartments in Phoenix!
Today we're focusing on two of our favorite new smart home technology trends for 2020. These are items that will not only improve your quality of life but also help you save time, money, and increase your security at home!
Not to worry, these are not costly investments to make if you are doing them for your own home or apartment. If you are looking for apartments that have features like these…be sure to read more below about how MCLife communities are getting some majorly tech savvy upgrades as we renovate apartments in Phoenix!
Keyless Entry
Keyless entry is an awesome smart home technology feature. Keyless entry means that you never have to worry about forgetting your keys or getting locked out of your apartment or home.
Another great feature of keyless entry is that you can give people access to your apartment if you are not home in time, if you have a dog walker, or a cleaning person, and of course if you have guests visiting. No need to worry about getting more keys made, having someone there to answer the door, or missing appointments.
Finally, keyless entry also helps with security in your home or apartment. As technology progresses it has become easier for us to make sure our lives are secure at home…even when we aren't there! You can sync your home management device like an Amazon Echo or Google Home to control your door locks. Then if you leave home and need to make sure the doors are locked you can just log into the app, and with one touch…lock the doors!
Smart Thermostats
Smart thermostats are becoming more and more popular and for good reason. They not only make your home smarter and more efficient for energy usage, they also make it more comfortable and fun to live in!
Smart thermostats learn what we like but they also learn the best ways to conserve energy for heating and cooling costs. You can program your smart thermostat to control your environment while also being conscious of energy consumption!
Another way smart thermostats help to add value to your home is through their connectivity. You can easily access your thermostat from your phone or smart device and change the settings so that you are never walking into a home that is overheated, too cold, or unwelcoming. When you are away or traveling you can also make sure that your pets and plants stay comfortable at the appropriate temperatures with just a few clicks!