At MCLife Phoenix, we're always bringing you the best of the best. And it's been a little chilly outside lately, so this week, we're talking about coffee. Warm yourself up at Lux Central! You won't regret it – or want to leave!
But before we get into the menu, we have to talk about the vibe. It has that industrial yet warm feel, and it has plenty of places to sit. If you ever need to get out of the office, or house, this is the place to escape to. It's homey and comfy, you really won't want to go back to work or home. They roast all their beans in house, so you know you'll get that delicious coffee smell as soon as you walk in the door.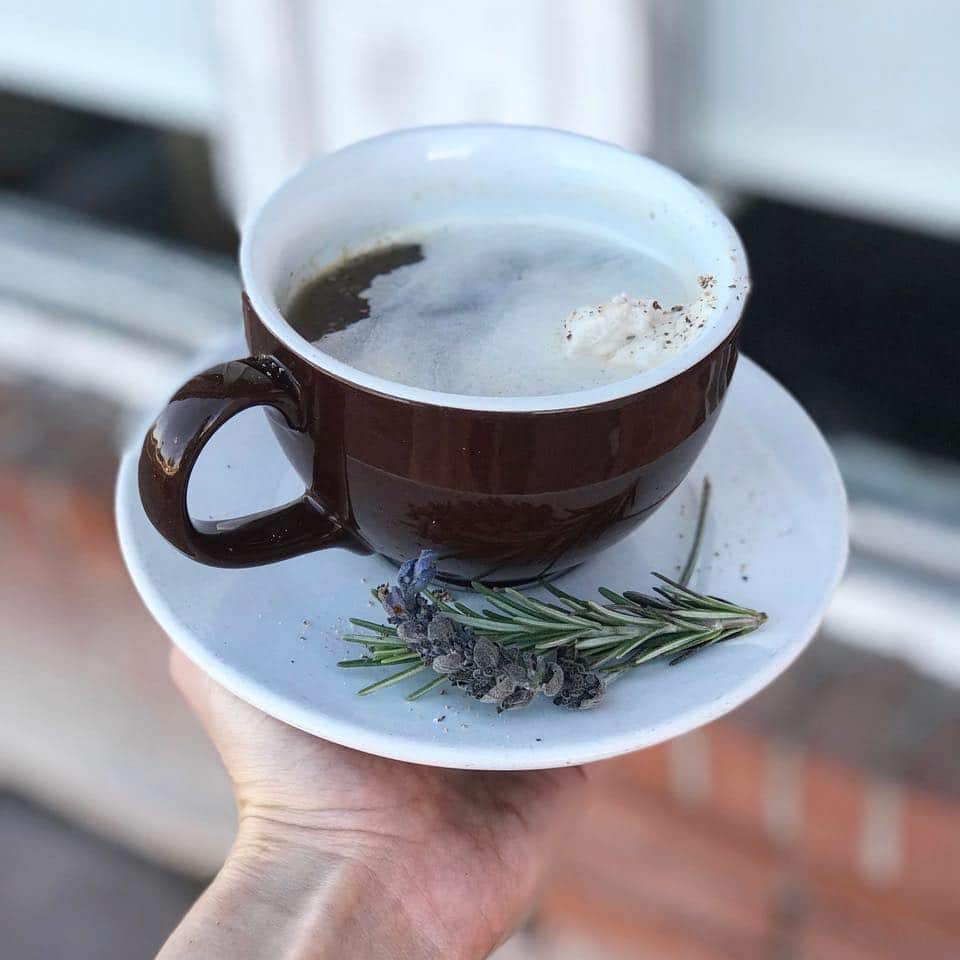 Speaking of coffee, their menu is extensive but delicious. The hot lattes feel like they're hugging you. There's something called a Six-Shooter Iced Coffee, which is Intense, but sometimes you need intense to get through the day. Even the small black and white is the perfect choice.
But it doesn't just stop with coffee – there's also a bar serving up delicious cocktails. And a full menu, including pastries galore. You'll have to get the savory Dutch pancake or the Berry Bar. Really, just stay there the whole day and get breakfast, lunch, dinner and dessert! You won't regret it.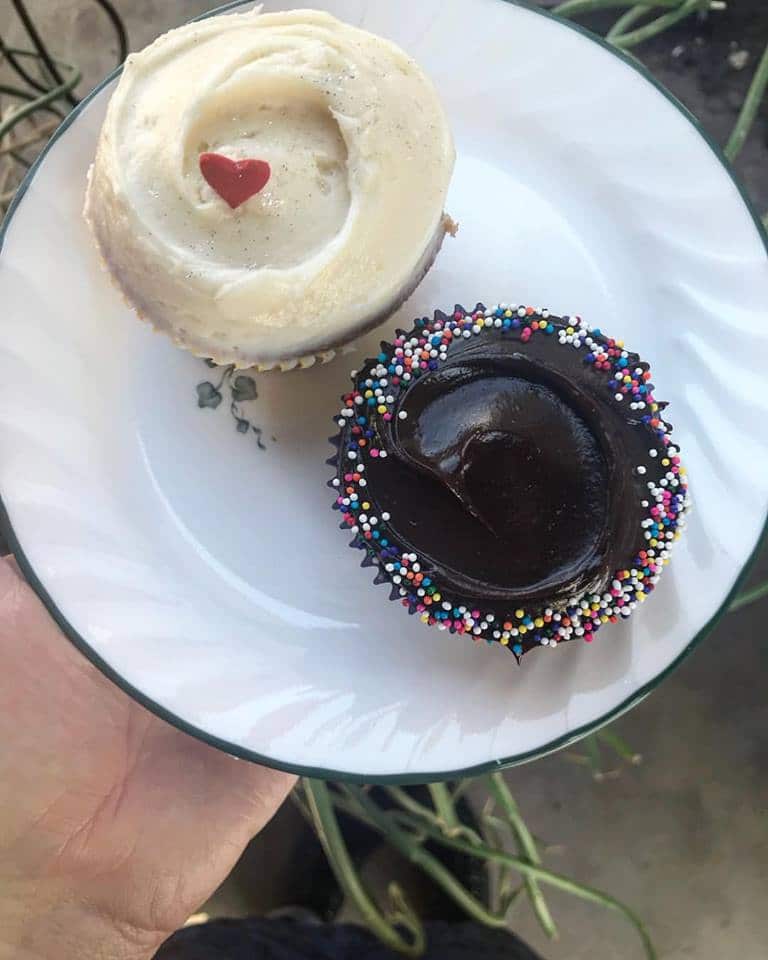 So the next time you need to warm up from the inside out, head over to Lux Central! You'll feel right at home – trust us.
Have a place in Phoenix you'd like us to highlight? Let us know!