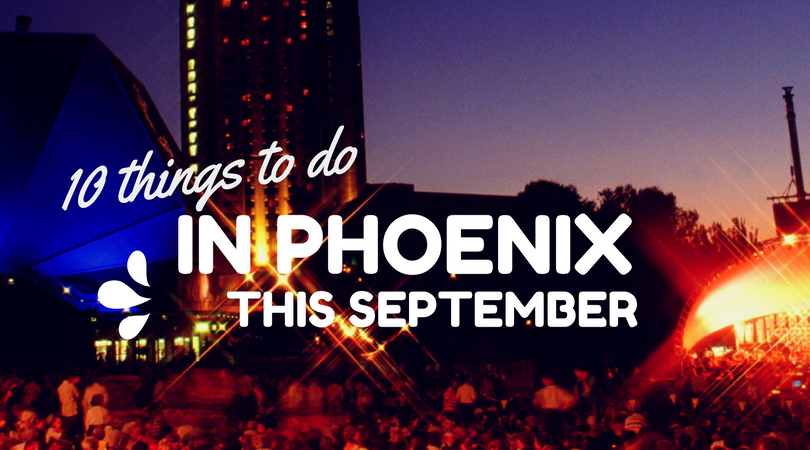 Looking for something fun to kick off your September? We came up with 10 things you can do this September around Phoenix!
1. Frida Kahlo and Diego Rivera Exhibit:
If you're a lover of art, you must check out the Heard Museum's presentation of the work of Frida Kahlo and Diego Rivera. These iconic artists shaped a whole era of art, living on well after their deaths. It's something the whole family can enjoy, or just a way to spend a day by yourself!
2. Carnival of Illusion:
According to their website, Carnival of Illusion is "a vaudeville inspired theater show with old-world magic, add a twinkling hint of 1900's Parisian humor, shake and stir for 100 minutes for your passport filled with FUN.†This sounds like something the whole family can get a good time out of! Get your tickets today!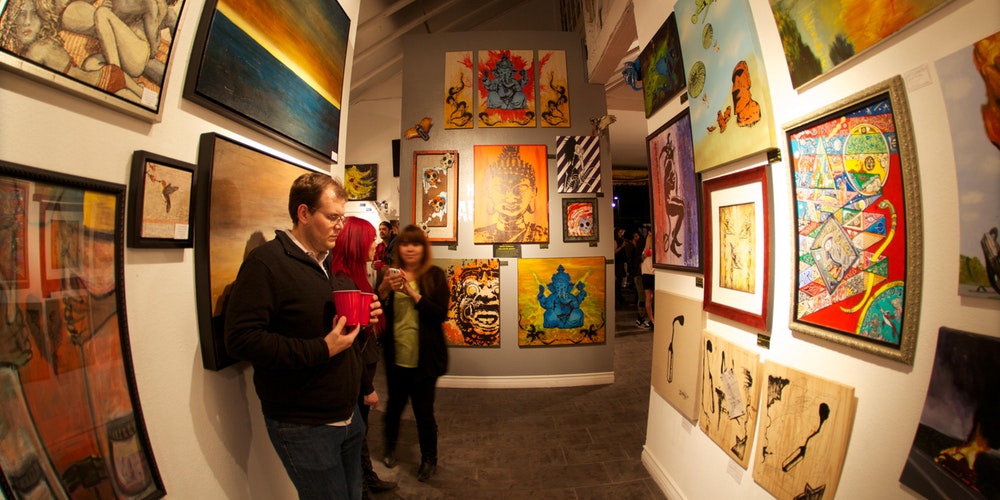 3. Chocolate and Art Show:
This 21 and older event is the perfect thing to do on a weekend. Look at art and photography from creators from all over Phoenix. There's plenty of other interactive pieces like live body painting, live self portraits and live music. And of course there's going to be plenty of free chocolate! Get your tickets now!
4. Arizona Fall Restaurant Week:
Treat yourself this restaurant week by trying something new! There's plenty of restaurants to chose from: Southwestern to comfort food to five star dining. Take it all in with your loved one or just yourself! Prepare your taste buds and buy your tickets today.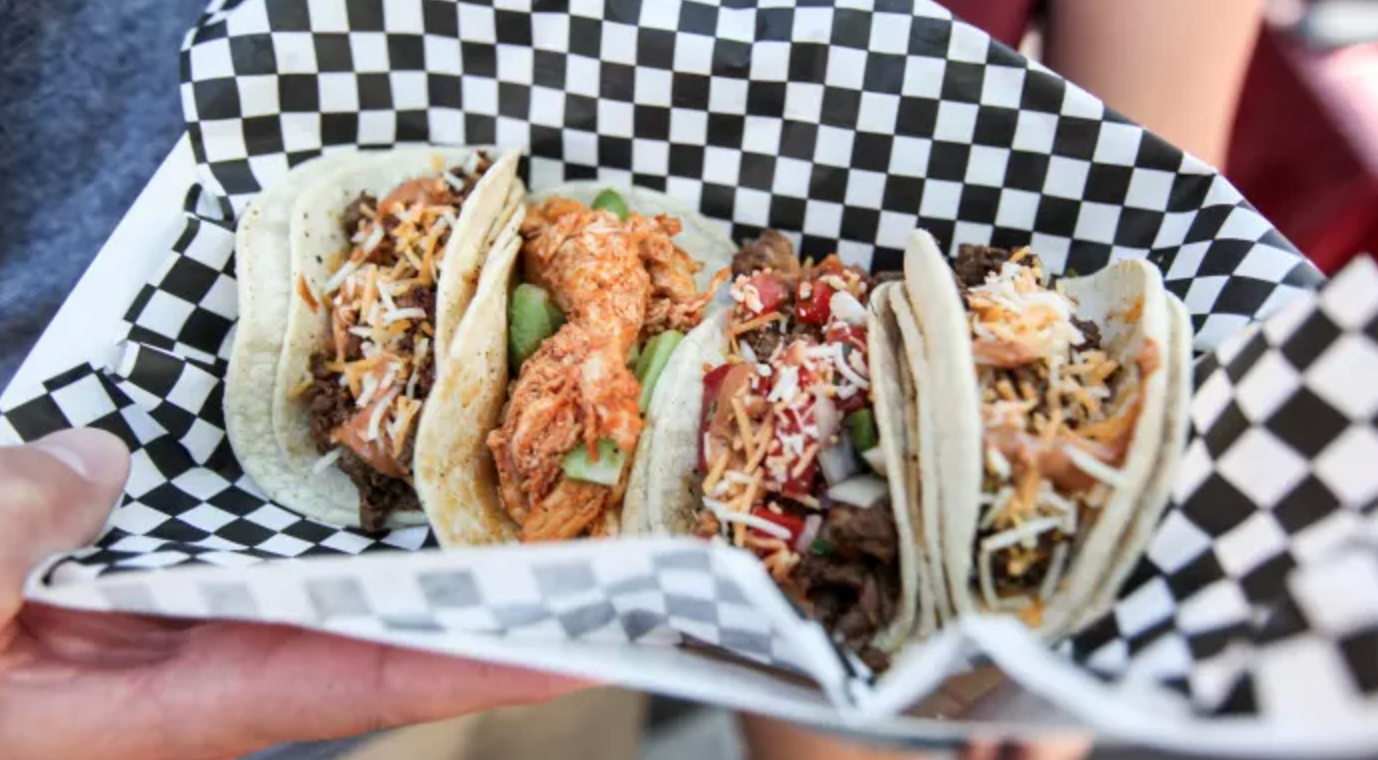 5. Rockin Taco Street Fest:
According to the event website, this is everything that's going to be happening at the Taco Fest: "creative tacos including fish, shrimp, chicken, carnitas, carne asada, veggie and more from two dozen local restaurants. Wash it all down with fresh fruit fresca, Mexican cerveza, tequila tasting, margaritas and more. Plus, save room for elote, churros and palettas! Other event highlights include live entertainment, extreme midget wrestling, taco eating competitions, a salsa competition,  low rider car show, margarita hut with flair bartending, mariachi bands, ballet folklorico dancing, niños play zone and a piñata party.†I don't know about you, but this is something worth attending with everyone you know! Make it your own little party!
6. Free Family Sunday
This free event is something the whole family can enjoy! Each Sunday, the Idea Museum has an interactive exhibit for kids. This Sunday's theme is My Favorite Monster! So take the kids down to Idea Museum and hang out with some of those favorite monsters.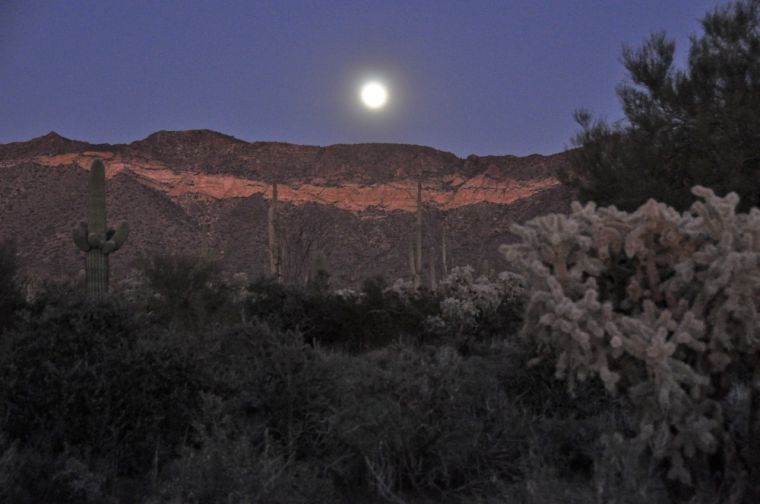 7. Full Moon Hike At Usery Mountain
Take a hike through Usery Mountain on September 6th and watch the full moon rise. This two mile hike is the perfect way to experience the sights and sounds of the desert. Take a friend or two and make a night of it.
8. Messy Fest
Embrace your inner messy and let loose at this family fun event! The event will "feature all things cluttered, chaotic and untidy, from massive mud pits designed for jumping and flinging to large-scale finger-painting and even a mashed-potato tug – of – war and a food fight.†All proceeds of the event will go to a local charity
9. Peoria Oktoberfest
Celebrate Oktoberfest in Peoria! This two festival will have everything from German beer to delicious German food. Dance with your friends and family while enjoying music of the country! Make sure you get you visit the website to get more information!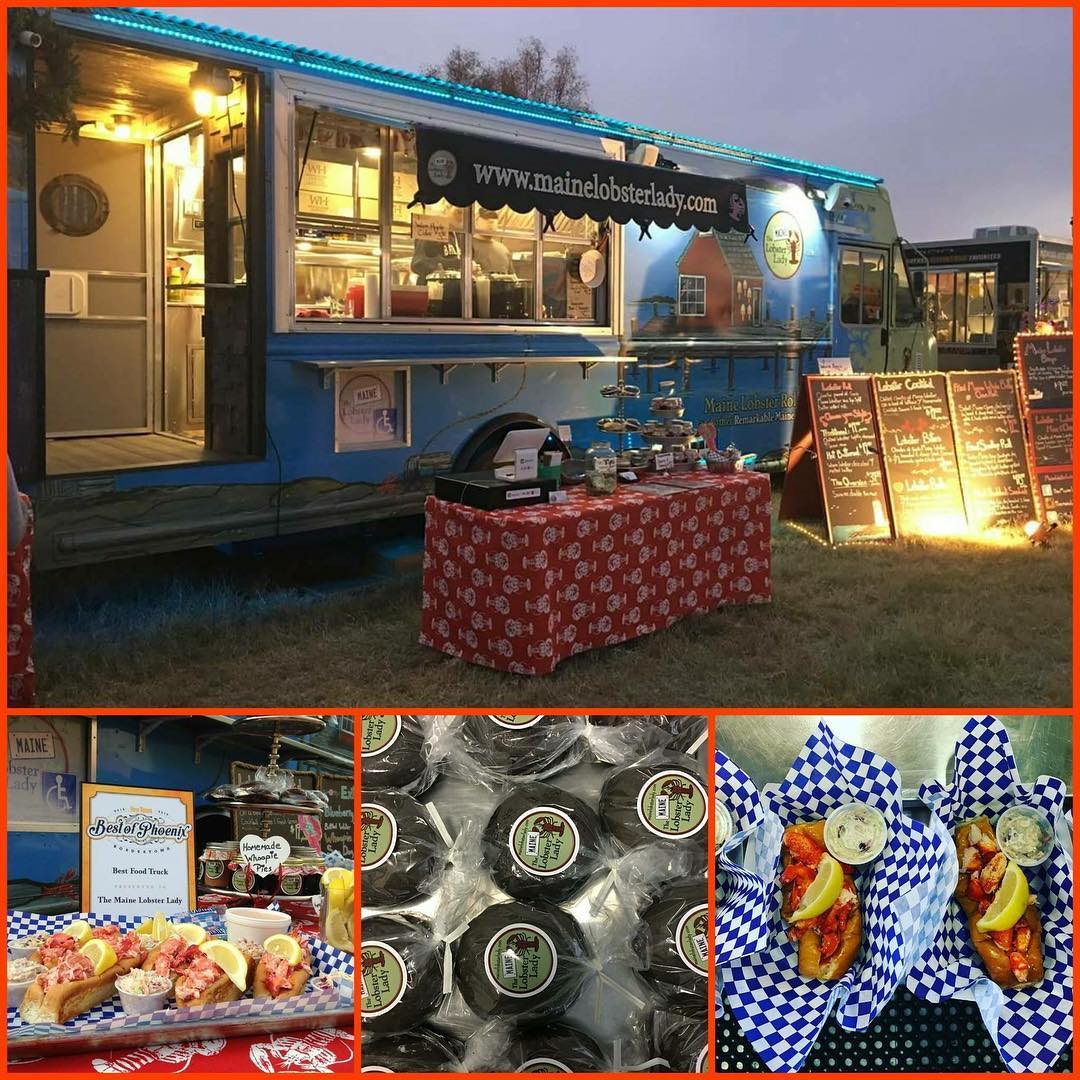 10. Queen Creek Food Truck Feastival
This free event puts you in walking distance of some incredible food trucks! Try something new or eat your favorite food during this event. Walk around Downtown Queen Creek as you enjoy everything this festival has to offer. This is something for the whole family and definitely something to make a weekly event!
Make sure you mark your calendar with these events! And let us know if we're missing any that should be added!