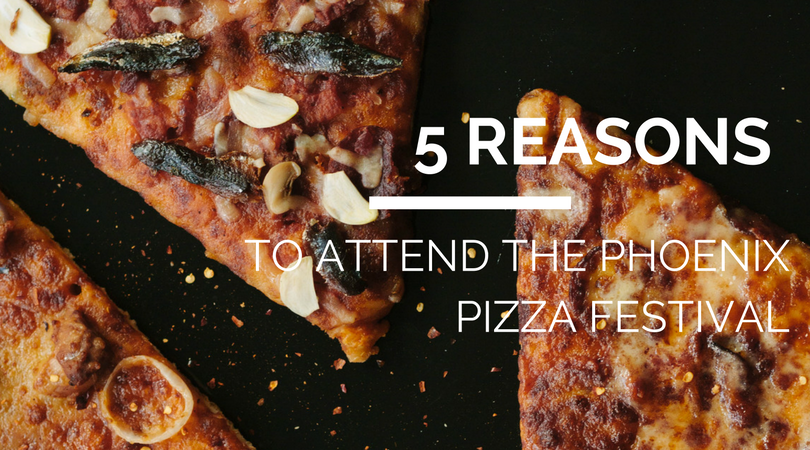 The Phoenix Pizza Festival will be taking over Phoenix on November 16th and here are 5 reasons you need to be there!

1. For the Pizza
Number one and really the only reason to go to the Phoenix Pizza Festival. There's going to be SO MUCH PIZZA from a ton of different vendors. It'd be a shame if you missed out. Trust us, your stomach will thank you.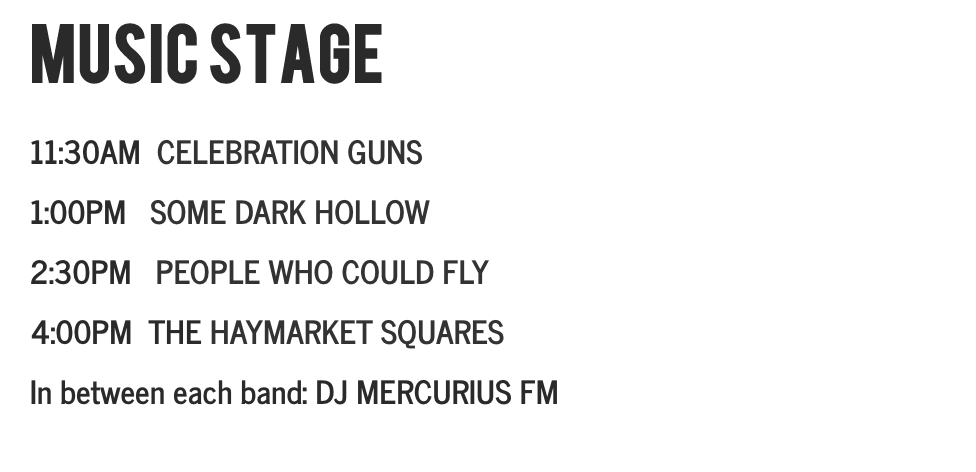 2. For the music
While you eat your delicious slices, live bands will be preforming the whole time. Maybe you've heard of them, maybe you haven't, but either way your ears will be as happy as your stomach.

3. For the wine and beer
Of age? The official Phoenix Pizza Festival page announced that there will be wine and beer for you to pair with your pizza! So take this event up a notch with some beer or wine to compliment all of those cheesy slices.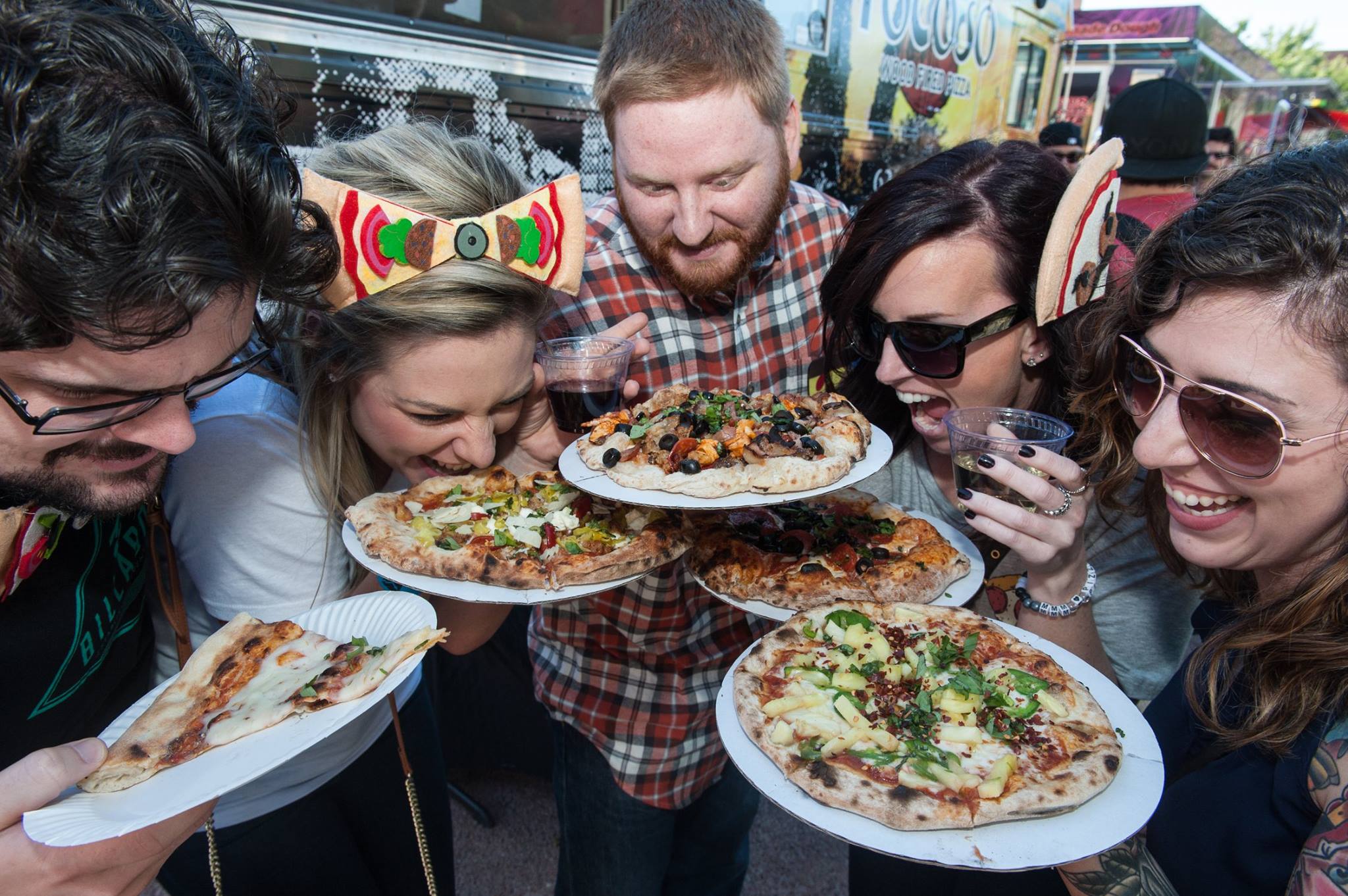 4. For the Instas
Make all your friends and followers jealous when you post photos of your time at the Pizza Festival. It's going to be Pizza after Pizza with some wine, a few videos of the live music and your friends will be experiencing some serious FOMO. But that's okay, they can catch next year's.

5. For the fun
All in all, this festival is going to be loads of fun! Why would you want to miss it?
And if those five reasons don't convince you, we don't know what will.  Make sure you get your tickets because they're going fast!! See you at the Pizza Festival!
picture credit: Phoenix Pizza Festival.