2021 is upon us and there's no better way to celebrate than by diving into a good book! There are a lot of awesome must reads coming up for this new year. If you are looking for the best books to read in 2021 check out some of these top picks. 
This past year has taught us a lot…I'm sure it's no surprise that we're recommending losing yourself in a book. Reading is a great escape. It's a nice way to get away from all the noise of the world and focus on something else for awhile. Take a trip without ever leaving the house, learn something new, expand your perspectives and horizons…all with the help of a great book!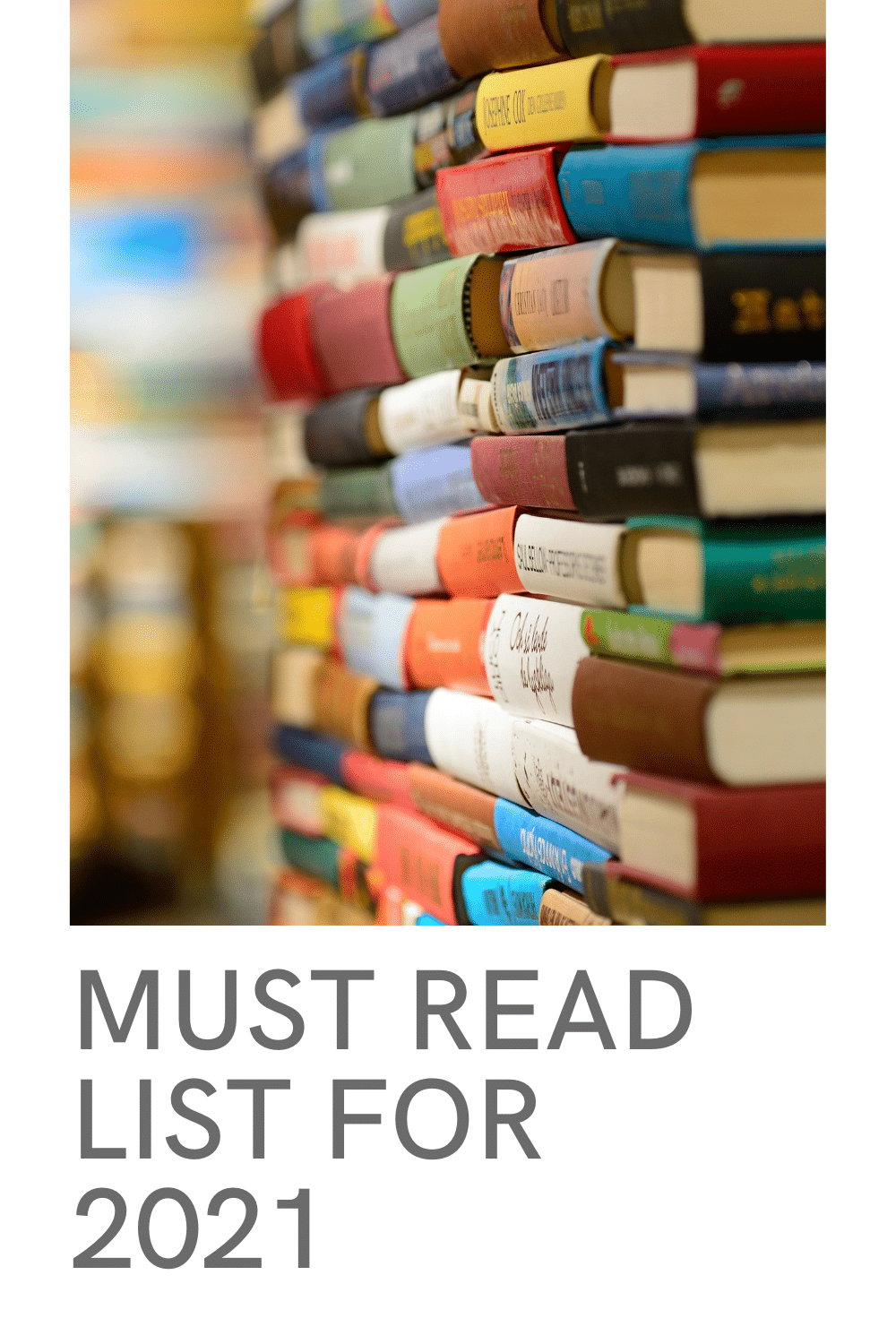 Top bookstores to check out in Phoenix: 
Here are some of the best book stores in Phoenix that you'll want to visit. This is a great time to support indie and local book sellers, like a lot of businesses they've had a hard go of it lately. If you are shopping for books this year try and support these great local spots! 
6428 S McClintock Dr, Tempe, AZ 85283
(480) 730-0205
3615 E Indian School Rd, Phoenix, AZ 85018
(602) 508-0280
300 W Camelback Rd #1, Phoenix, AZ 85013
(602) 274-0067
16428 N 32nd St, Phoenix, AZ 85032
(602) 283-5423
Must Reads & Best Books for 2021
Faye, Faraway by Helen Fisher
If you liked Midnight Library or In Five Years in 2020 you'll love this new magical realism novel that is hitting shelves in 2021! 
Good Neighbors by Sara Langan
Everyone has neighbors and that is what makes this read by Sara Langan such a great option for 2021 reading. It's accessible from nearly every point of view and it doesn't hurt that there are some twists and turns along the way that no one will see coming! 
The Kindest Lie by Nancy Johnson
Set in 2008 this book aims to take a look at the many divides between black and white communities. It's a book as much about moving forward as it is about making peace with the past in order to do just that. 
The Upstairs House by Julia Fine
This one has got it all, a unique look at the struggles of modern women, ghosts, hauntings, and famous authors giving us new thrills. Julia Fine uses this upcoming novel to take domestic fiction to a fun and mysterious new place. 
In the Quick by Kate Hope Day
This one is great for anyone looking for a little excitement. A female astronaut?! Heck yes! Any space related book lovers will really dig this must read book for 2021! 
What's Mine and Yours by Naima Coster
If you were a fan of The Vanishing Half which was one of the most popular reads of 2020 you'll want to add this book to your TBR list for 2021! 
Good Eggs by Rebecca Hardiman
Anyone looking for a more lighthearted read for 2021 will dig this upcoming novel by Rebecca Hardiman! A shoplifting grandma, a snarly teen in boarding school, a home health aid with twists and turns to spare?! This one has got it all. 
Malibu Rising by Taylor Jenkins Reid
Anyone who read and loved Daisy Jones & The Six wll want to scoop up this new novel by Taylor Jenkins Reid! Set in 1983 it's sure to be a blast from the past that you won't want to miss. 
The Lost Apothecary by Sarah Penner
If you are looking for magical realism and historical fiction this is one that you definitely need to add to your pre order list for 2021 must reads! 18th century London never looked so good! 
The Wife Upstairs by Rachel Hawkins
A modern day retelling of Jane Eyre, The Wife Upstairs is a thriller that will keep mystery lovers interested from the start to the very end. 
When the Stars Go Dark by Paula McLain
Paula McLain is known for her amazing historical fiction books but this mystery is one that you'll want to add to your list for 2021. Missing persons, personal tragedy, and a fierce detective will unravel her past and the present! 
You Have a Match by Emma Lord
If you've ever tried a DNA service you'll likely understand the thrill that starts off this fun YA novel by Emma Lord. The story is fun and exciting and focuses on when you start out looking for one thing but find something else entirely! 
Siri, Who Am I? by Sam Tschida
An amnesia victim tries to piece her life together using just her social media accounts and her phone. It's a fun look at life in the modern age! 
The Four Winds by Kristin Hannah
This historical fiction novel is set against the backdrop of the great depression. The struggle between leaving the home you know for a potentially brighter future. 
Every Last Fear by Alex Finlay
Anyone who loves true crime will want to add this read to their 2021 To Be Read list! When a family of true crime documentarians dies in a supposed gas leak the investigation takes twists and turns! 
Fire Keeper's Daughter by Angeline Boulley
This one follows a native girl and her journey to find out where she belongs and how that impacts her view of the world and herself! 
Every Vow You Break by Peter Swanson
On the weekend of her bachelorette weekend the main character sleeps with a mystery man and the tale takes a turn when he shows up on her honeymoon! This one has major fatal attraction vibes and will be a great read for 2021. 
The Ladies of the Secret Circus by Constance Sayers
Set in both present day and 1925 Paris this historical fiction mystery novel follows a woman as she learns about her family history after her husband goes missing on their wedding day! 
One Last Stop by Casey McQuiston
If you are looking for a swoon worthy romance to add to your list for must read books in 2021 this is the one for you! 
The Woods Are Always Watching by Stephanie Perkin
A backpacking trip goes wrong when two girls encounter a serial killer…this one has all the suspense and mystery vibes you could ask for!