Here at MCLife Phoenix we have the Pet of the Month program which honors the furry friends in our residents' lives. Each month we will be picking a winner from your submissions. Curious how you can win next month? Any and all residents are welcome to send a photo of their pet along with a brief pet bio to PetofTheMonth@Mclife.com as well as their "Phoenix + Your First & Last Name" as the subject line! That's it!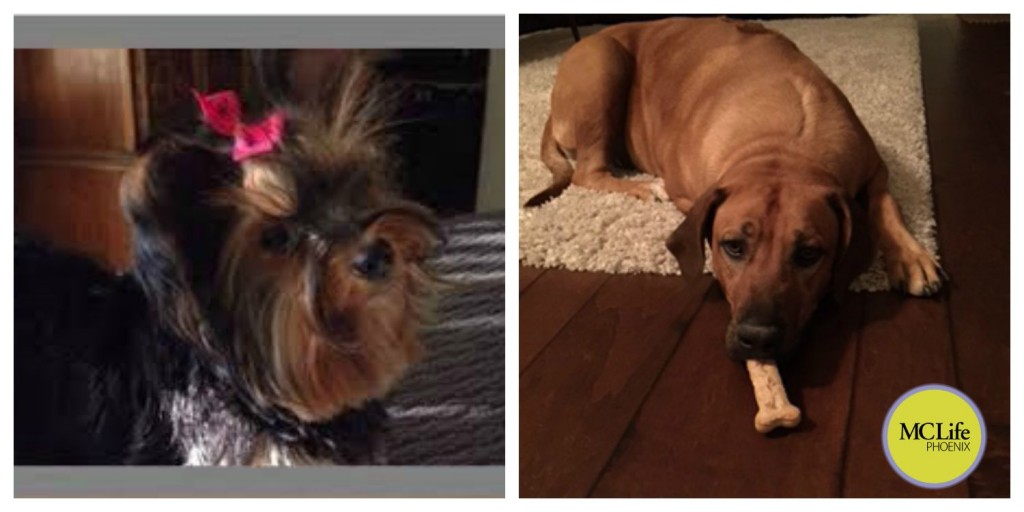 Congratulations to our MCLife Phoenix Pet of the Month for July 2015 winner: Alyyce & Bodhi!
Here is our odd couple! This is Alyce and Bodhi.  Alyce is a 3 year old 6 lb. Yorkshire Terrier. She's a smart and sassy little girl who likes to boss Bodhi around. Bodhi is a 1.5 year old 105 lb. chilled out Rhodesian Ridgeback. He's usually a pretty cool dude, as long as Alyce isn't yipping at him! #MCLifePhoenix #PetOfTheMonth
We are also happy to bring you the Arizona Humane Society Pet of the Month for July 2015 Winner: Mateo!
Mateo is a friendly Labrador who greets everyone with tail wags and sweet kisses. The 8-year-old is a loyal friend who is happy lounging on an oversize dog bed but he can also keep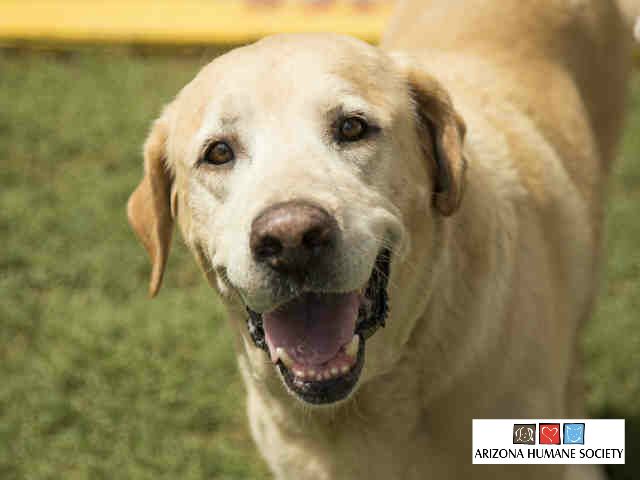 up with you on long walks (or even jogs). He's a great dog who has a firm grip on the basic commands and is leash trained, housetrained and knows the basic tricks. He loves car rides, hiking when the weather is nice, and could play fetch for hours in the yard.
Come meet Meteo at the Arizona Humane Society's Campus for Compassion and make him part of your family! For more information call 602-997-7585 and ask for animal ID number A515530. Mateo may have been adopted by the time you visit the shelter but you can see all the pets that are in need of a forever home by visiting www.azhumane.org. #MCLifePhoenix #PetOfTheMonth
We are excited to start the Pet of the Month program and look forward to shining a light on your unique pet! We are proud to be partners with positive community organizations like the Arizona Humane Society and encourage you to adopt pets in need and provide them a happy life with MC!