Summers in Phoenix are perfect for star gazing. The Grand Canyon is the newest dark sky park and the Apollo 11 Anniversary Celebration is currently being held at the Arizona Science Center. When it comes to Phoenix apartments and phoenix events you can't do better than stargazing at the Grand Canyon or a visit to the Arizona Science Center. These are the kinds of Phoenix events you won't want to miss out on this summer!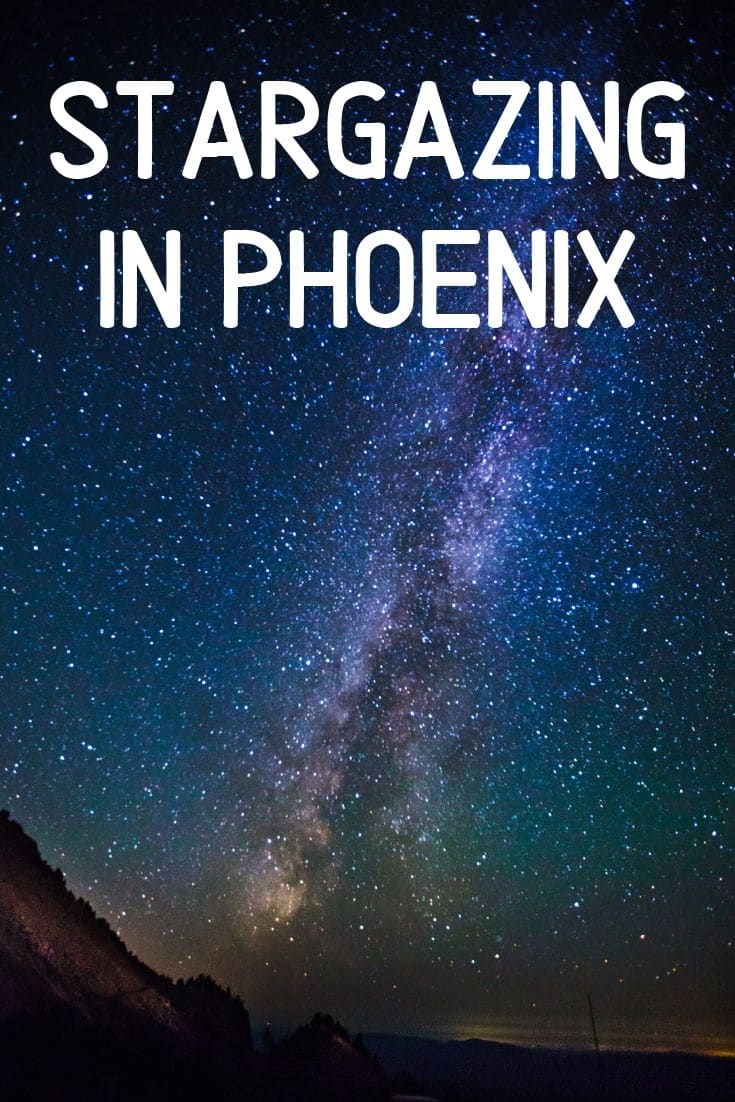 What is a dark sky park?
If you aren't familiar with dark sky parks we can help! Perhaps the best news is that the Grand Canyon is the newest dark sky park…that means that those of us here in Phoenix have a fun summer activity to check out for a day trip or rather night trip! If you are looking for a great staycation opportunity this is it!
Now, more about dark sky parks from the International Dark Sky Parks website:
An IDA International Dark Sky Park (IDSP) is a land possessing an exceptional or distinguished quality of starry nights and a nocturnal environment that is specifically protected for its scientific, natural, educational, cultural heritage, and/or public enjoyment. The land may be publicly owned, or privately owned provided that the landowner(s) consent to the right of permanent, ongoing public access to specific areas included in the IDA designation.
Dark Sky Parks are areas that have little light pollution. They are excellent places for stargazing and when it comes to Stargazing in Phoenix we're lucky to be less than 4 hours from one of these amazing natural locations.
The Grand Canyon for Stargazing in Phoenix | Summer Fun near Phoenix Apartments
The Place at Forest Ridge is our amazing Flagstaff apartments choice and those of you who live here are lucky enough to be semi-local to the Grand Canyon for both daytime and nighttime viewing activity. It's an amazing place for a staycation here in Arizona. Just over 3 hours and you'll be surrounded by so much natural beauty, outdoor activities, and now even more fun when the sun goes down!
The Grand Canyon has been named the newest Dark Sky Park and that means you'll have an amazing and unadulterated view of the night sky for stargazing in Phoenix and the surrounding areas.
Phoenix Events | The Arizona Science Center Apollo 11 Celebration
If you can't make the trip to the Grand Canyon for Stargazing in Phoenix don't worry…you can take a trip to The Arizona Science Center for the Apollo 11 Celebration!
If you enjoy science, stargazing, and more you won't want to miss an opportunity to stop by and check it out. There is fun for the whole family year round! It's an especially fun location in the summer when you need to find things to do with the kids that are education, entertaining, and affordable.
This year is the 50th anniversary of the Apollo 11 mission and there is so much going on at the Science Center to celebration. Don't miss out on the festivities! Check out their website linked above for more info on exact dates and times as well as fees, tickets, and more.