With the school year coming to a close, it means your kids will be itching for something to do. Here are five activities you can do with them! These are summer activities for kids in Phoenix that you can enjoy in town and also at home.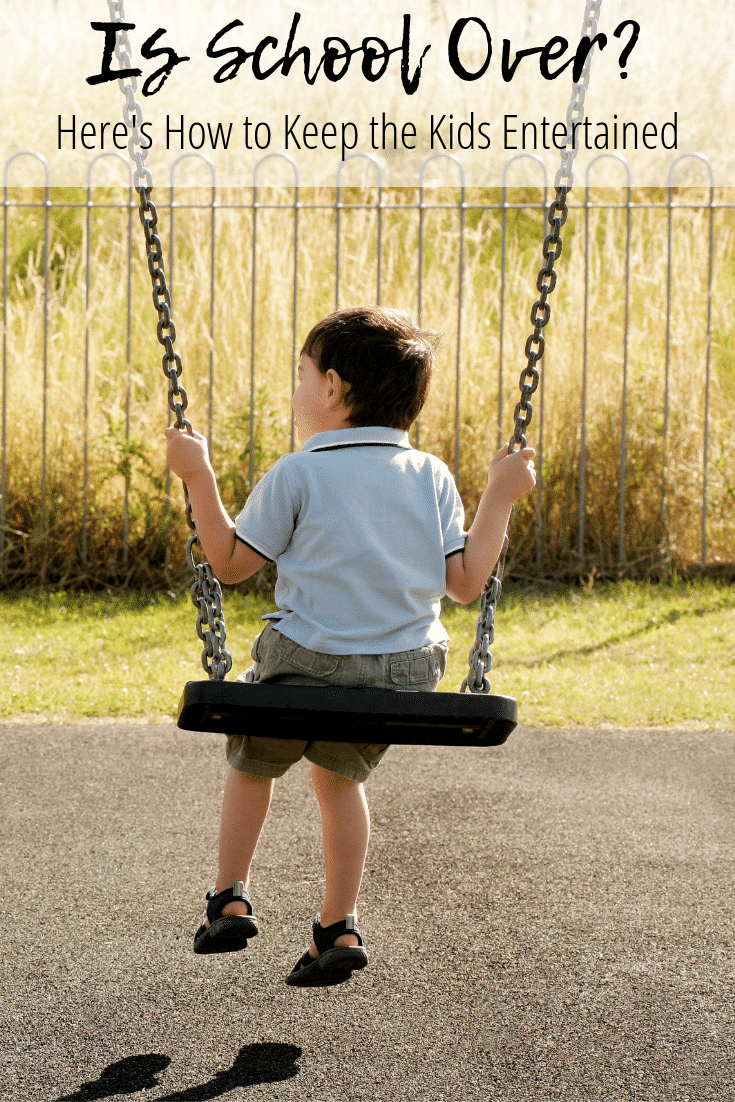 Is School Over? Here's How to Keep the Kids Entertained
You can enjoy time at home with your kids learning, having fun, and enjoy the summer season but when you need to get out and explore you can do that too! There's so much to see and do that is kid friendly in Phoenix. Here are some of our favorite choices. 
Let's start out with something you can do at home with your kids this summer! Here are 15 experiments that are geared towards kids. If you want to keep things exciting, educational, and fun this summer this will be an amazing resource. You can learn about the processes behind all of these great experiments and then have fun brining them to life. It's a great way to keep kids entertained during the summer and a must have for your list of summer actives for kids in Phoenix.
Where: 455 N Galvin Pkwy, Phoenix, AZ 85008
Cost: Adults (Ages 14+) $24.95, Child (Ages 3-13) $16.95, Under 2 is free
The zoo is always a good bet for entertainment for kids and adults alike. There are so many incredible exhibits and fun creatures to learn about. The zoo also has some awesome summer activities that you can check out on their website and plan your visits accordingly. There are indoor and outdoor exhibits so it's even great for those days when it's really warm.
Where: 4243 W Pinnacle Peak Rd, Glendale, AZ 85310
Cost: Choose Your Day Ticket: $37.99, Any Day Ticket: $45.99, Children Under 42": $35.99, Children Under 2: Free
Hot days in the forecast?! Here in Phoenix you know there are! So head to Wet and Wild Phoenix which is the largest water park in all of Arizona for some fun in the sun and water! I love that kids are free under 2 so you don't have to feel like there admission price is wasted and adults can have as much fun as the kids when it comes to this awesome water park.
Where: 600 E Washington St, Phoenix, AZ 85004
Cost: General Admission Prices (Special Exhibits cost extra): Adult: $18, Child (3-17): $13, Under 2 Free
Another great choice for learning this summer is the Arizona Science Center. They have reasonable prices and so many learning opportunities for kids. The science center is a must for your list of summer actives for kids in Phoenix. If you have little ones who are interested in STEM this is a sensational summer activity for them!
Where: All around Phoenix
Cost: Free
Notes: Includes an interactive map to find the parks and pads closest to you!
Here in Phoenix we are lucky to have lots of great parks and even some amazing splash pads. Instead of paying to go to a water park or a museum you can have some budget friendly fun at one of the many parks around the city. Check out the website for more info on the parks and pads that are close to your location…you can also make an event of it and visit them all this summer!