Ikea is a shopping wonderland and you can upgrade your apartment with some easy ikea hacks.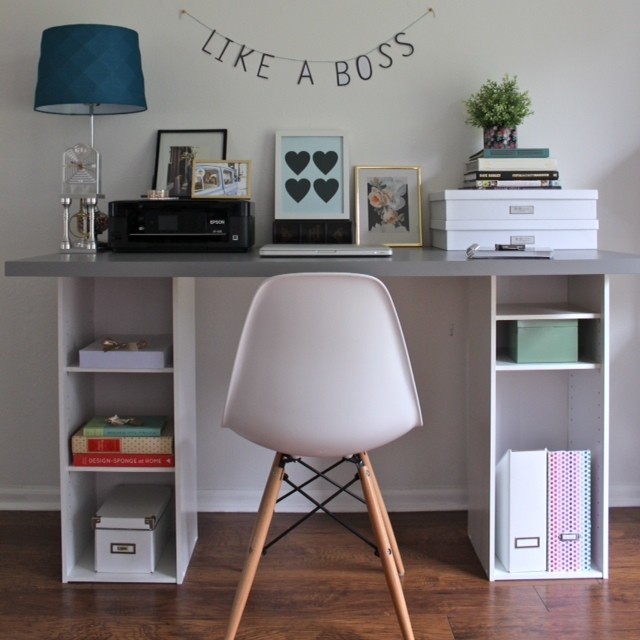 1. Small shelves can easily become an affordable desk.
You can create the perfect, adult home office on your new, shoe string budget with your old, small IKEA bookshelves.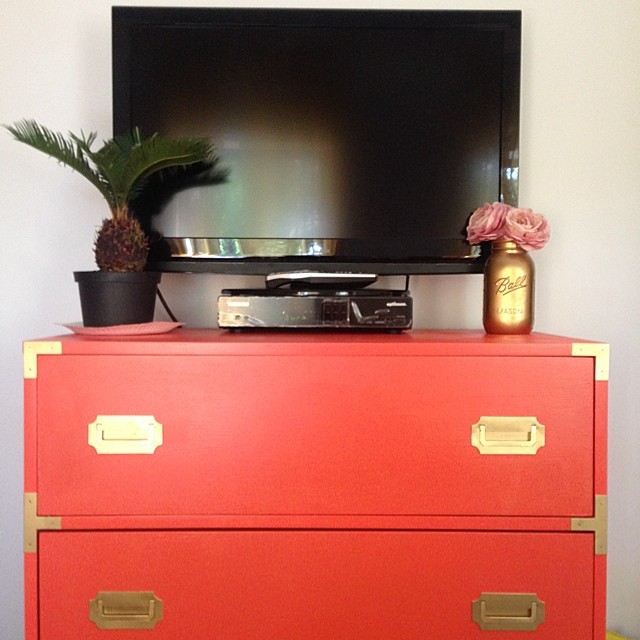 2. Add vintage charm to your RAST dresser.
Your plain, Rast dresser from IKEA easily converts to a vintage-style campaign dresser with some paint and brass brackets.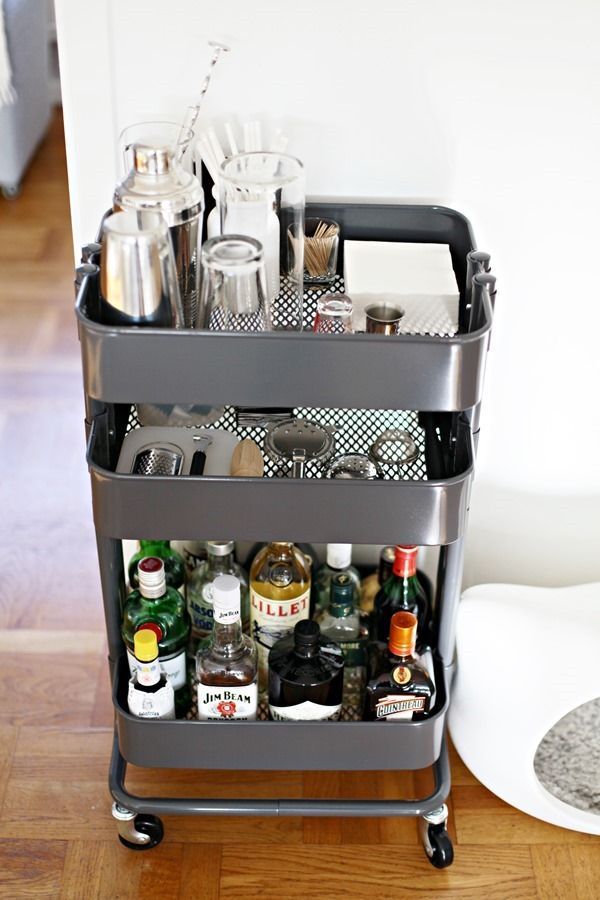 It's sturdy, stylish, and will keep your liquor safe no matter where you roll it! It's classy and fun! We suggest, bottles on the top, bitters on the this bottom and glasses on the very bottom.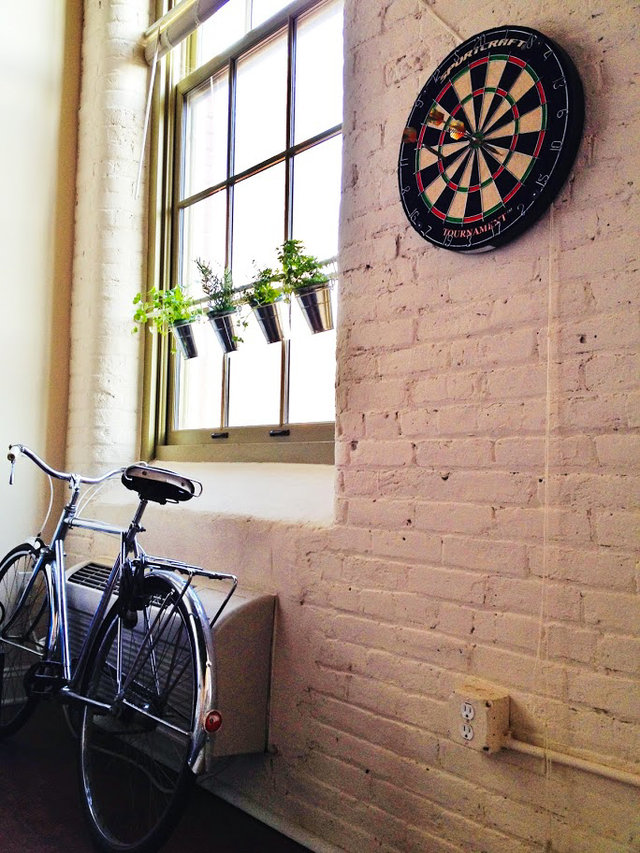 4.  Window Herb Gardens
Find a window with good sunlight, plant some herbs in each caddy, and thread the caddies onto the shower curtain rod and mount into the window sill.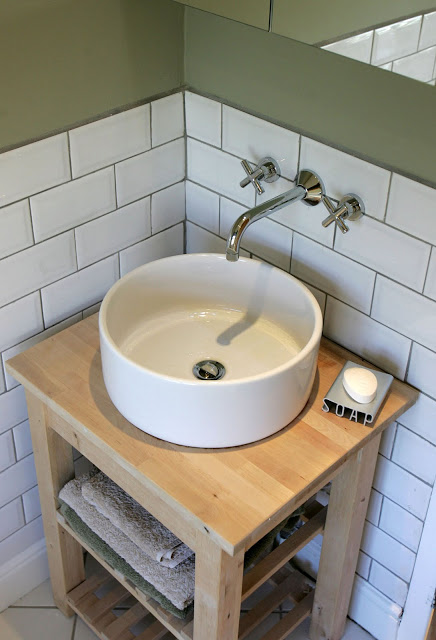 The BEKVÄM is meant for the kitchen, but trying sticking it in your bathroom! It will house all your morning routine's needs: cologne, shaving soap, combs, shaving cream, and more!
Try out these Ikea hacks and let us know which ones you like — or come up with your own and make sure you share them!!