In Phoenix, winter doesn't last for long. That means we have to make the most of this short season and get in all the winter fun possible. We're talking all things winter in Phoenix today and we're helping you plan out your best plan of attack for January in Phoenix.
Learn more about all the must do activities that you can only really enjoy to the fullest during the Winter in Phoenix. There is always a lot to see, do, and experience in Phoenix but the winter provides us with a unique special time of year where we can enjoy things like the Arizona Snowbowl, The Barrett-Jackson Collector Car Auction, Hiking, The WM Phoenix Open, and more.
Don't miss out on all that January in Phoenix has to offer with these great activities that everyone can enjoy!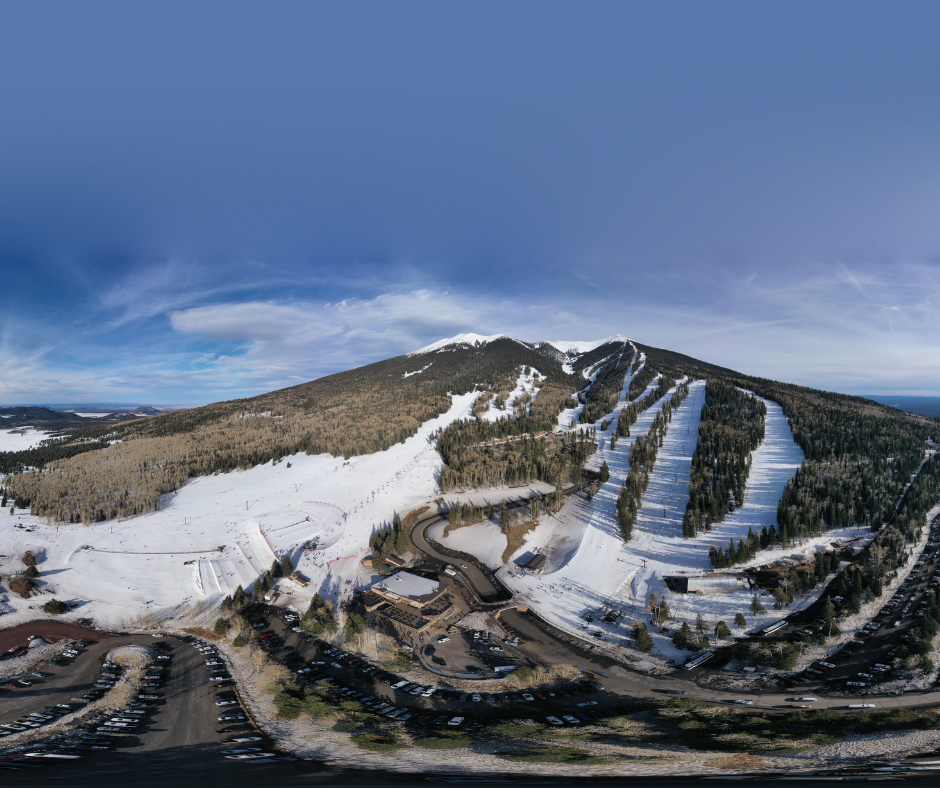 Winter in Phoenix | January In Phoenix Must Do Activities:
Let's dive on in and see what all Phoenix has to offer us during the short winter season. These are things that are best enjoyed during the cooler months and some of them you can only do during the winter.
So it's time to clear your schedule and get some of these fun times on the books for the coming weeks!
The Botanical Gardens are a great place to explore during the cooler months. It's nicer outside, the heat isn't so intense and there's still plenty to see and do even though it's technically winter! If you like to walk and hike there are some paths to explore and this is a fun family friendly activity you can enjoy as a group or on your own.
Check out the post linked above for all the details on hiking in Phoenix. Winter is a great time to do some hiking in Phoenix because the weather is cooler and you can get out there without fear of heat exhaustion, dehydration, and some of the more unwanted pests that you find on trails during the heat of the summer months!
Get all the details at their website above but just keep in mind that if you like to ski, snowboard, or go snow tubing you won't want to miss a trip to the Arizona Snowbowl this winter. It's a great time and a fun way to get your fix of true winter weather in Arizona!
Barrett-Jackson Collector Car Auction
Get tickets and details and everything you need at the link above for the Barrett-Jackson Collector Car Auction which will be happening in Scottsdale, Arizona from January 22-30, 2022!
If you have a car collector or just a car enthusiast in the family you won't want to miss out on the opportunity to join in the madness and fun of this world renowned auction experience.
It's no secret that there are a lot of golf fans in Arizona. Don't miss out on the Phoenix Open this year which starts on February 7 and runs through February 13, 2022. You can get tickets and join in on the fun live throughout the tournament at the link above! There's something for everyone to enjoy during the Waste Management Phoenix Open, makes a great gift idea for that special golf enthusiast in your life too!
Tickets on Monday and Tuesday are free thanks to Ford Free Days so take advantage of those if you can't or grab tickets that suit your needs for the rest of the tournament!