If you are doing some spring cleaning here in Phoenix we've got you covered. You can get your gently used items picked up so you can declutter with ease while also supporting a great cause.
Read on for more details on what you can donate to charity, how to support your local Arizona Humane Society, and how easy it is to get rid of things that you don't use anymore!
We could all use a little motivation to get through some of our unused and unloved items. No doubt after the last few years of online ordering and spending so much time at home we've all got tons of items that are just collecting dust now that we are back to our typical out-of-the-house activities.
You might not know this but you can actually donate your stuff to the Arizona Humane Society. Your donations help to support their mission here in Phoenix and across the state. They sell items at their thrift store locations which helps to fund their mission while also providing jobs here in the area. It's a great way to support charity and they'll do the heavy lifting if you have a lot to donate…more on that below!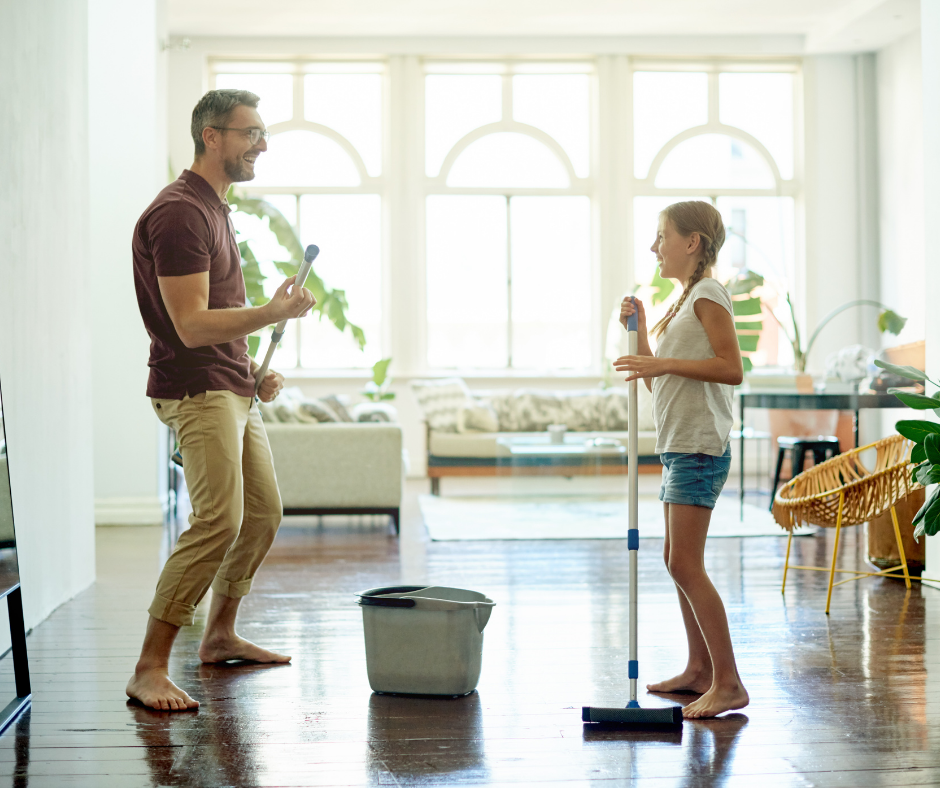 What kinds of items can you donate?
The first and most important rule of donating items is that they need to be in good condition. Donating junk or garbage doesn't help charities, it just makes a lot more work for them when it comes to sorting items. Do everyone a favor and make sure your items are in good condition before donating them
Here are some common types of items that you can donate to charity and that you can usually find around your home not being used anymore:
What should I not donate?
Here's a list of items from the Arizona Humane Society that you should not donate. This is not to say these items can't be donated elsewhere but it is common for certain items to not be accepted so be sure to check with any charity before donating items like these!
Can I have my items picked up by the humane society?
Absolutely! That's the great thing about making donations to the Arizona Humane Society! They'll pick up larger donations. Check out the details from their website below:
"Have a big donation? We pick up donations of a minimum six large bags/boxes of clothes/items or one large piece of furniture, throughout most Valley locations.
Please be sure the items you are donating are in working condition, as we are unable to accept broken or overly worn items. Thrift pickup drivers reserve the right to reject any donation upon inspection if it does not meet our donation requirements.
To request a donation pickup call Lisa Wagner at 602.870.8521 or email her at thriftscheduling@azhumane.org. You can also use our online form: Schedule a Pickup"
Hopefully that info helps with scheduling your pickup and planning your donations!
Looking for a Phoenix apartment or pet friendly apartment options in Phoenix?
Need an apartment here in the Phoenix area? We have some great options for you. Our MCLife communities are not to be beat! We have tons of great layouts, sizing options, and competitive pricing. We also have loads of features and amenities that you won't find in traditional housing situations.
You don't have to change your lifestyle in order to get great housing here in Phoenix. Our MCLife communities (like the ones linked below) never have any breed or sizing restrictions on pets. We are 100% pet friendly!
Give us a call today to talk about our three featured Phoenix locations: The Place at Forest Ridge (Flagstaff), The Place at Wickertree, and The Place at El Prado.
Other Phoenix living posts:
These posts are great for those of you looking for more on Phoenix living. They're a great way to learn more about this great city. Even tried and true locals need some ideas on what to get out and enjoy from time to time, right? We've got you covered!
Phoenix has so much to offer from outdoor activities to pet friendly fun. There's something for everyone to enjoy and you can't go wrong this time of year with outdoor activities! Cooler weather in Arizona is a blessing before the heat of summer sets in so get out there and enjoy it now!
Check out these awesome Phoenix living posts, hopefully they'll inspire you to get out there and enjoy this awesome city we love.